Review
Lucky # iPhone 13
September 21, 2021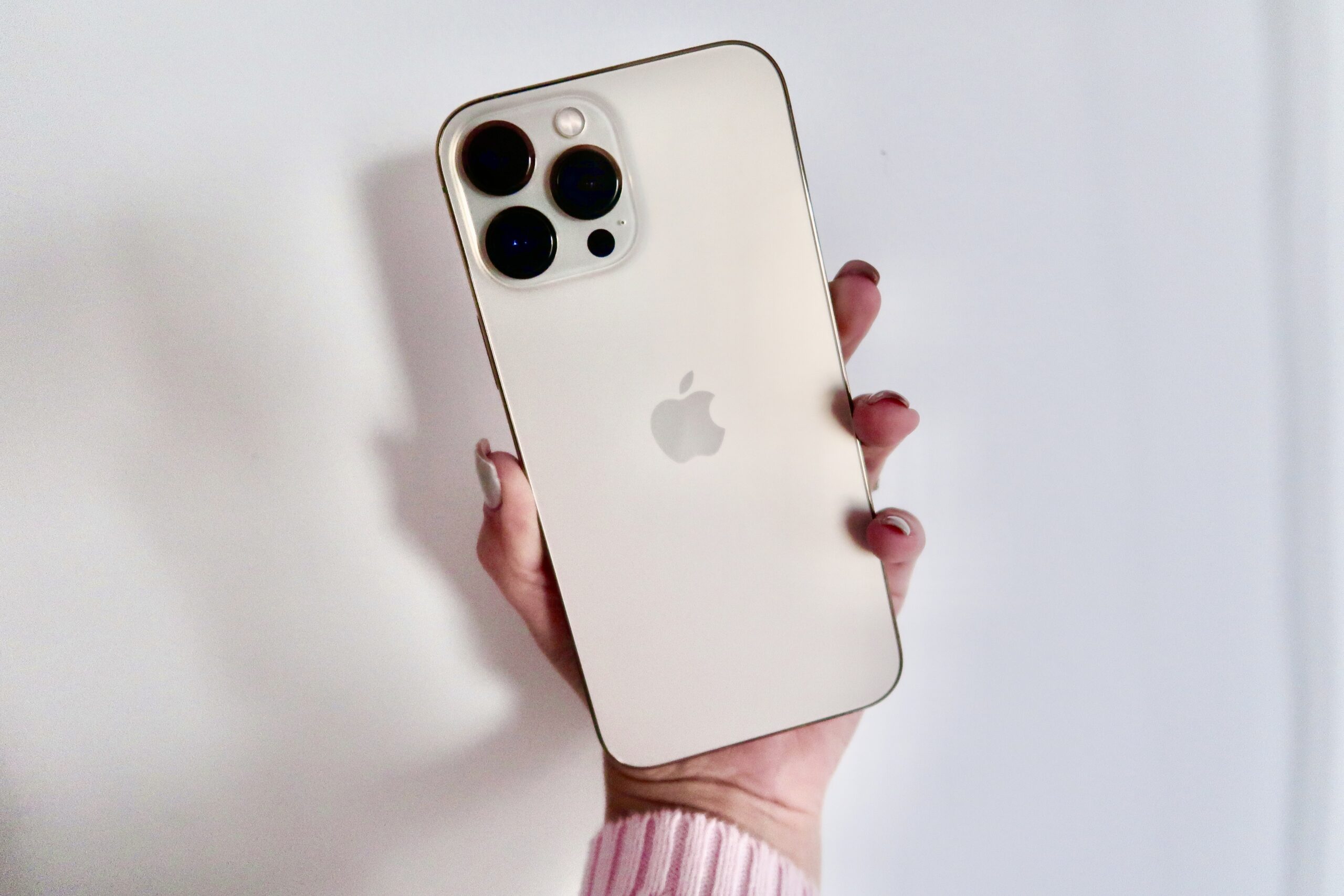 *this is an unpaid review of the Apple iPhone 13*
September usually symbolizes a few things: it's back to school for the kiddos, it's goodbye to white clothing (is that actually a thing?), and hello to pumpkin-spiced everything, and it's usually when Apple introduces its shiny new iPhones in their keynote address.
I cannot overstate how important my phone is. It is quite literally the lifeline that connects every aspect of my life, on the go. You all know I'm a major fan of Apple products, and even committed to the iMac life back in May, and having an iPhone has given me the ability to remain connected with friends, family, and work, and is responsible for aiding in creating amazing content and capture experiences. Sometimes I actually even use it as a phone.
So when [Apple approached me] about their new iPhone 13, I was excited to check out some new tech and add it to the roster. In typical iPhone fashion, the models are iPhone 13 Pro Max, iPhone 13 Pro, iPhone 13, and iPhone 13 Mini.
I picked the iPhone 13 Pro Max (which is the same size as my current 6.7 inch iPhone 12 Pro Max) in gold and I absolutely love it! There really aren't many experiences more satisfying than peeling off the screen on a new phone and watching it light up for the first time.
Sigh… anyway, here's what you need to know about what makes the new iPhone 13 so awesome.
iPhone 13 Pro and iPhone 13 Pro Max:
Comes in Graphite, Gold, Silver, and Sierra Blue, with a Ceramic Shield front, Textured matte glass back and stainless steel design
Have a capacity of 128GB, 256GB, 512GB and 1TB
A 6.1″ and 6.7" Screen
Operates on a 5G network
Telephoto in Wide, Ultra Wide, Cinematic mode in 1080p at 30 frames per second, Dolby Vision HDR video recording up to 4K at 60 frames per second
6x Optical zoom range (my current iPhone has 5)
LiDAR Scanner for Night mode portraits, faster autofocus in low light, and next-level AR experiences
Uses an A15 Bionic Chip
Has up to 28 hours of video playback
Is water-resistant to a depth of 6 metres for up to 30 minutes
Here are the specs for the iPhone 13 and iPhone 13 mini:
Comes in (Product)Red, Starlight, Midnight, Blue, Pink
Ceramic Shield front, glass back, and aluminum design
They both come in 128GB, 256GB, and 512GB
They have a Super Retina XDR display, and 5.4 inch and 6.1 inch all-screen OLED display
While the changes, look, and shape aren't drastically different from the iPhone 12, as a creator, even the added 8 hours of video playback is exponentially better. The pièce de résistance has got to be the camera; unlike any other iPhones prior to the 13, it offers Photographic Styles, Cinematic mode for recording videos with shallow depth of field, and ProRes video recording up to 4K. With those specs, it's right up there with a DSLR at a fraction of the cost.
Not to mention, it comes in pink** (iPhone 13 and mini only).
Check it out for yourself, here.