Style
The Papaya Box is Back Again!
October 3, 2021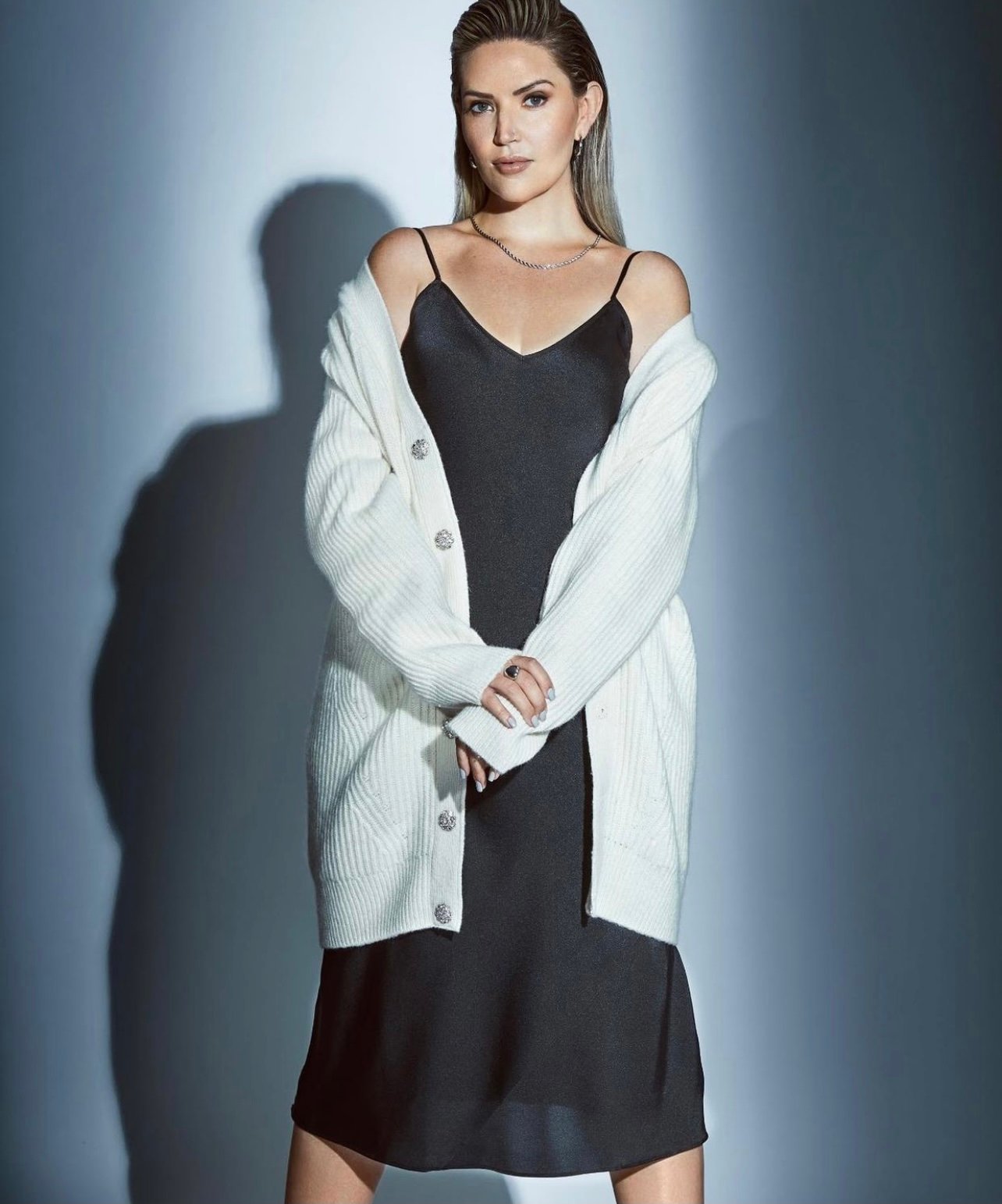 As you may know, my love affair with Knix dates back to 2017 with an Instagram post and a big shout-out to the awesome brand, who caught wind of this post that went viral. From that moment on, a friendship and partnership were born. 4 years later, I've had the pleasure of launching not one, but two amazing Papaya Boxes in collaboration with them. From a shiny faux-leather bodysuit to the brand's first pair of leggings, we have worked together to curate and bundle some of the most unique and sought-after pieces for this brand, and now we're back with the third Papaya Box with all new goodies.
This latest box features the brand's first-ever dress, a versatile black satin slip, along with a
classic white high-neck bodysuit—both essential closet staples that work with a variety of body
shapes and styles.

Slip dresses are kind of iconic, but the problem is that most of them aren't designed with
different body shapes in mind. We wanted to change that. When we first talked
about a slip dress, we loved its versatility. You could wear it casually by throwing a sweater
over top, or you could layer it with a bodysuit. We wanted to help people of all sizes dial-up
their existing looks with these pieces, not just offer single articles of clothing.

This past month alongside the FASHION magazine team joined forces to visually showcase the
bundle's versatility.

If you're looking for a more elevated look, throw on your new favourite slip with a pair of heels
and add a glitzy belt. In the mood for something more laid back? Pair the dress with a comfy
sweater and your go-to booties. The bodysuit is just as versatile. You can layer it or make it the
centerpiece of your look. The key is to make it your own, which is what I'm most excited to spotlight.

Here's what's in the box
The Papaya Slip Dress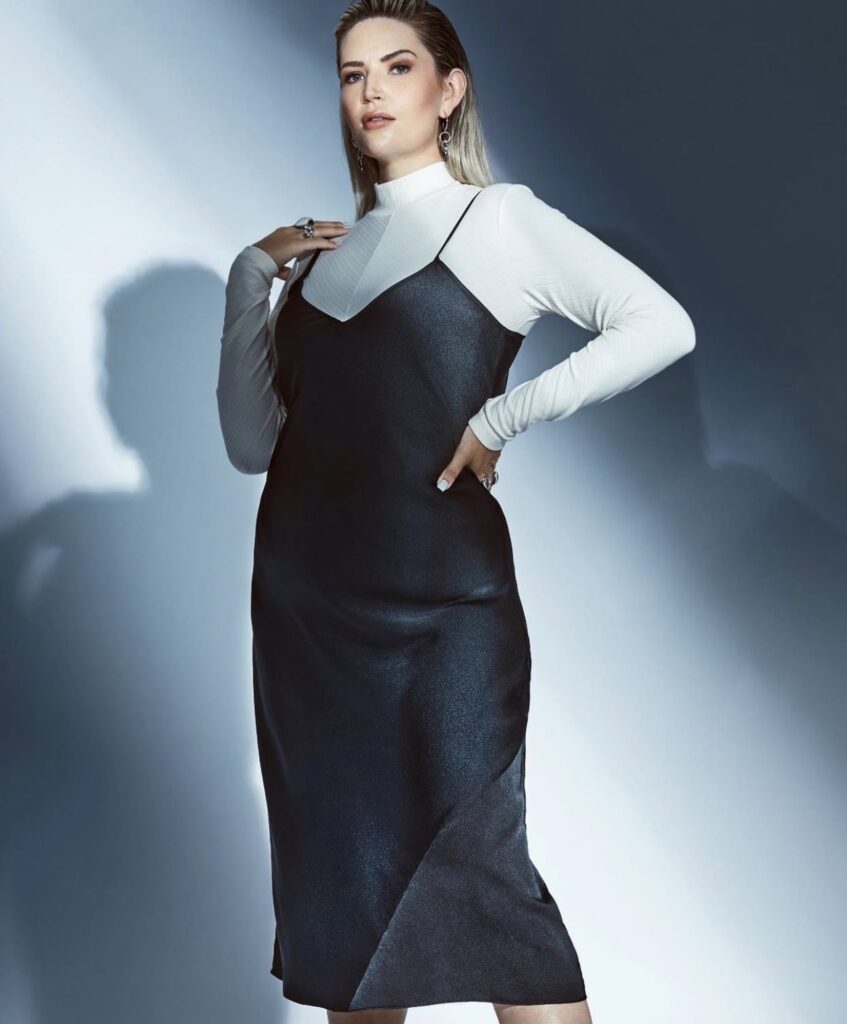 A classic satin slip dress that perfectly skims your silhouette for all-season style that can be easily dressed up or down
The Papaya Mock Neck Bodysuit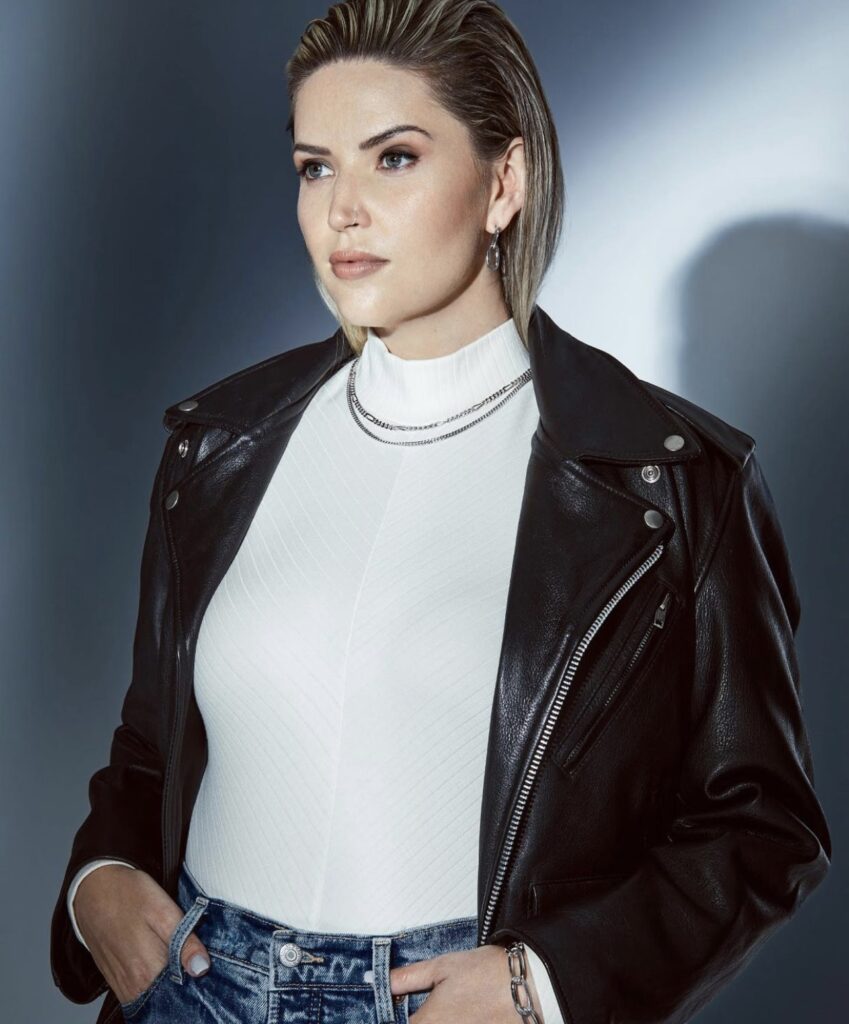 A bangin' bodysuit in a soft ribbed cotton blend fully loaded with stylish details like a mock neck and thong back

Papaya Knotted Headband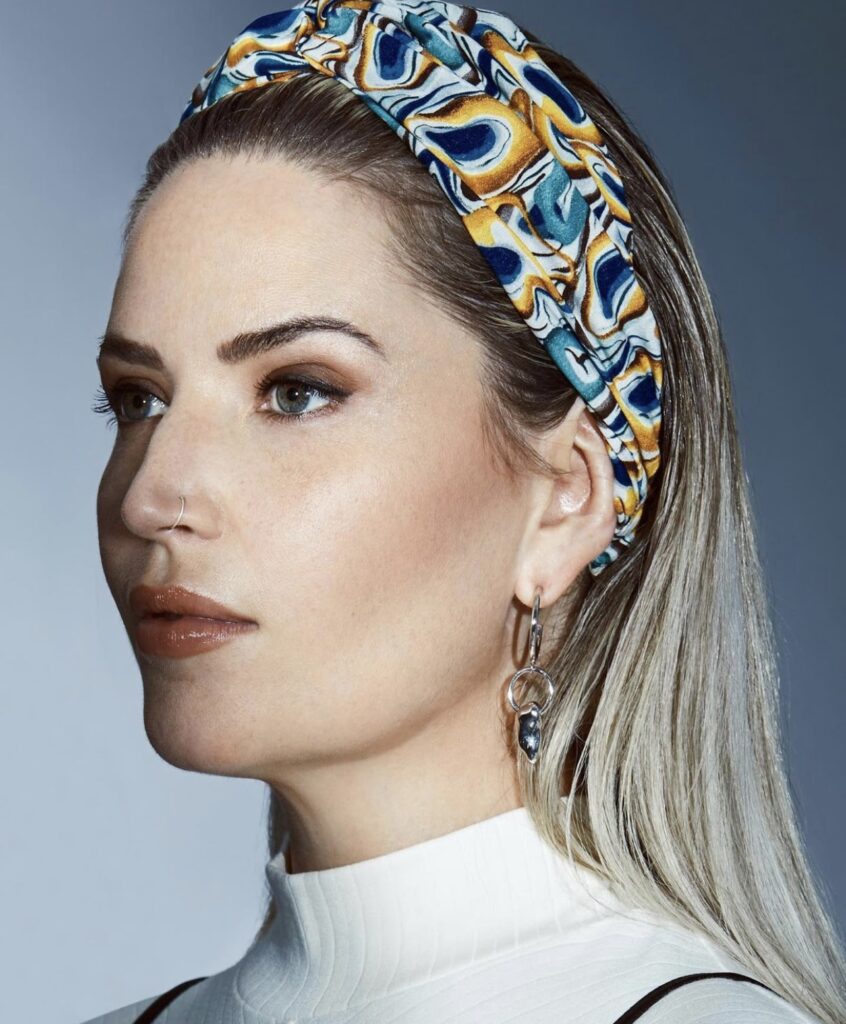 Add some flare to any look with this printed limited-edition headband.

The Papaya Box is available on October 3rd on knix.ca.
Landry's relationship with the coveted brand dates back to 2017. The digital content creator and mom of four first piqued the brand's interest with an Instagram post of her wearing one of their pieces. Joanna Griffiths, founder and CEO, spotted Landry's post and instantly reached out saying she wanted to include her in their next shoot.

"During that shoot, it was the first time I ever wore low-rise underwear," says Landry. "I felt pretty vulnerable because it showed all my stretch marks—which was what made it go viral. I had never seen them presented in such an artistic way, and the positive response I got from that campaign made me realize there were so many other people like me."

From that moment on, a friendship and partnership was born.

For Landry, a big focus when helping curate this latest box was ensuring that it was not only versatile, but was suitable and flattering for every body shape.

"Our bodies are just a distraction to us," says Landry. "If you're constantly fidgeting with your clothes or adjusting them because they're not comfortable or fit right, it becomes a distraction. When we're distracted we're not focused on what's in front of us, the actual important parts of our lives. Clothing should always make us feel good and comfortable in our body, which is why it's important to design inclusively."

Landry says she was grateful to get the opportunity to trust and work with Knix's designer to bring this vision to life, and they made sure to work with a variety of models, of all shapes and sizes, to ensure that the two pieces were flattering and comfortable on diverse bodies.

Finally, as a mom of four, Landry also says it's important to offer a variety of styles for busy caregivers constantly on the go. While function and fit are incredibly important, it's also vital for customers to feel confident and put together with minimal fuss.

"I think moms are resigned to this leggings-and-sweatshirts combo, which I live in and love, but that shouldn't be it for us—that shouldn't be the end of the line," she says. "We should be able to wear whatever our hearts desire, not be steered away from certain looks or garments because we feel we can't pull them off or comfortably wear them because we're moms. It's nice to have the option. Whether it's for a date night out or lunch with girlfriends, these pieces will easily fit into anyone's wardrobe and they can hang onto them forever."