Community
Let's CLEAR THE LIST for Teachers!
August 24, 2021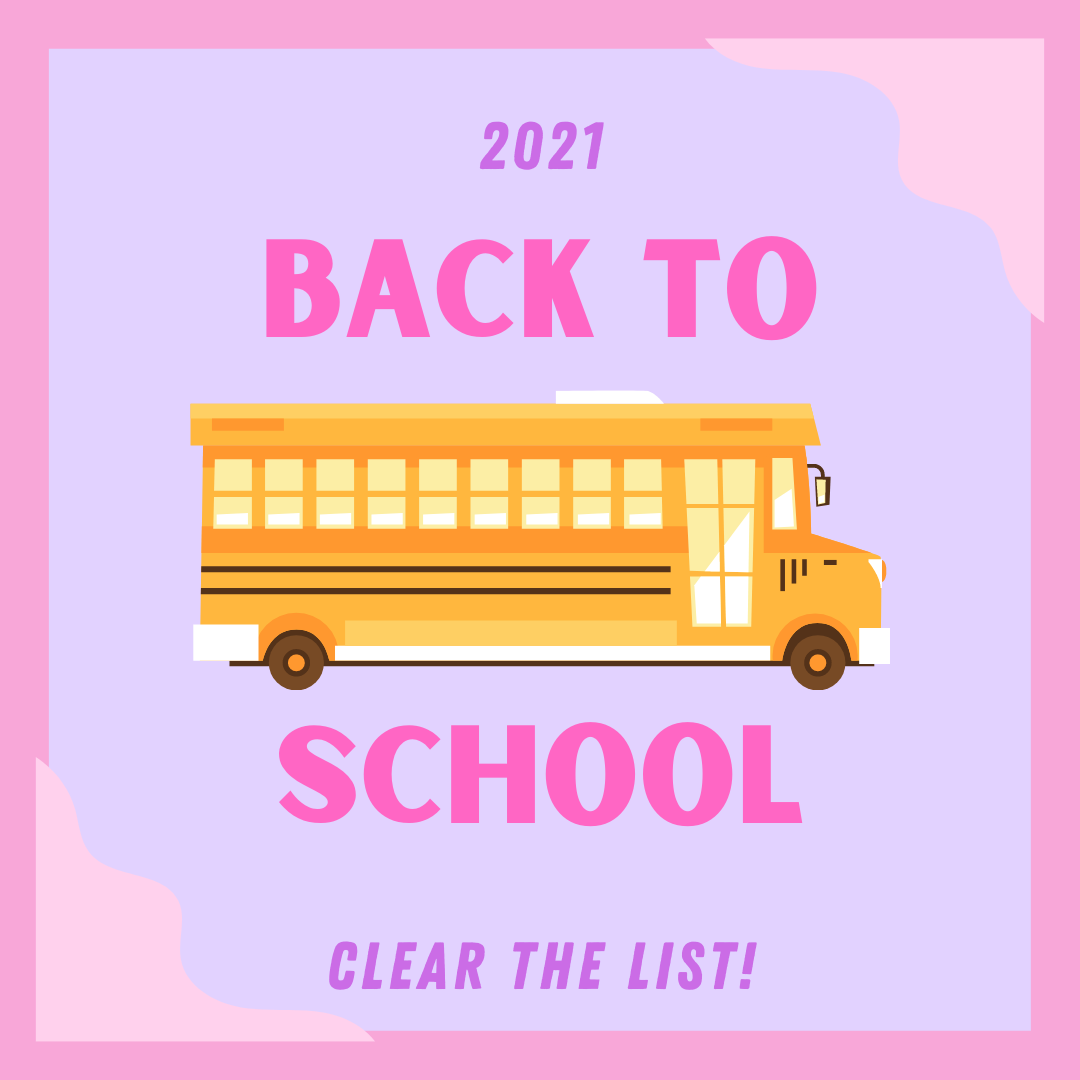 Each year as teachers return to the classroom they stock and supply a lot of necessities for learning out of their own pocket. This year especially, I think the teachers really could use our support. They've been carrying so much and helping kids in so many new and incredible ways. What a way for us to show up and show support.
And listen, I understand that not everyone will be able to financially contribute to clearing these lists. I also understand that there are MANY lists to clear.
So my ask is – do what you can, consider sharing if you can't contribute yourself.
Community, community, community!
Call me audacious but I think we can really make a difference here.
We had 1500 submissions (so far! will update as we have more roll in!) to keep things fair we are putting it in alphabetical order. Play a little scroll around and pick a teacher and click their link for their Amazon wish list, which will help you purchase an item to be directly sent to that teacher!
Thanks for anything you may do to help!

Teachers, we love you. Thanks for showing up for our children!
Canada
USA
REST OF THE WORLD!