Fashion
The Ultimate Knix x Papaya Sculpt Legging Style Guide
October 4, 2022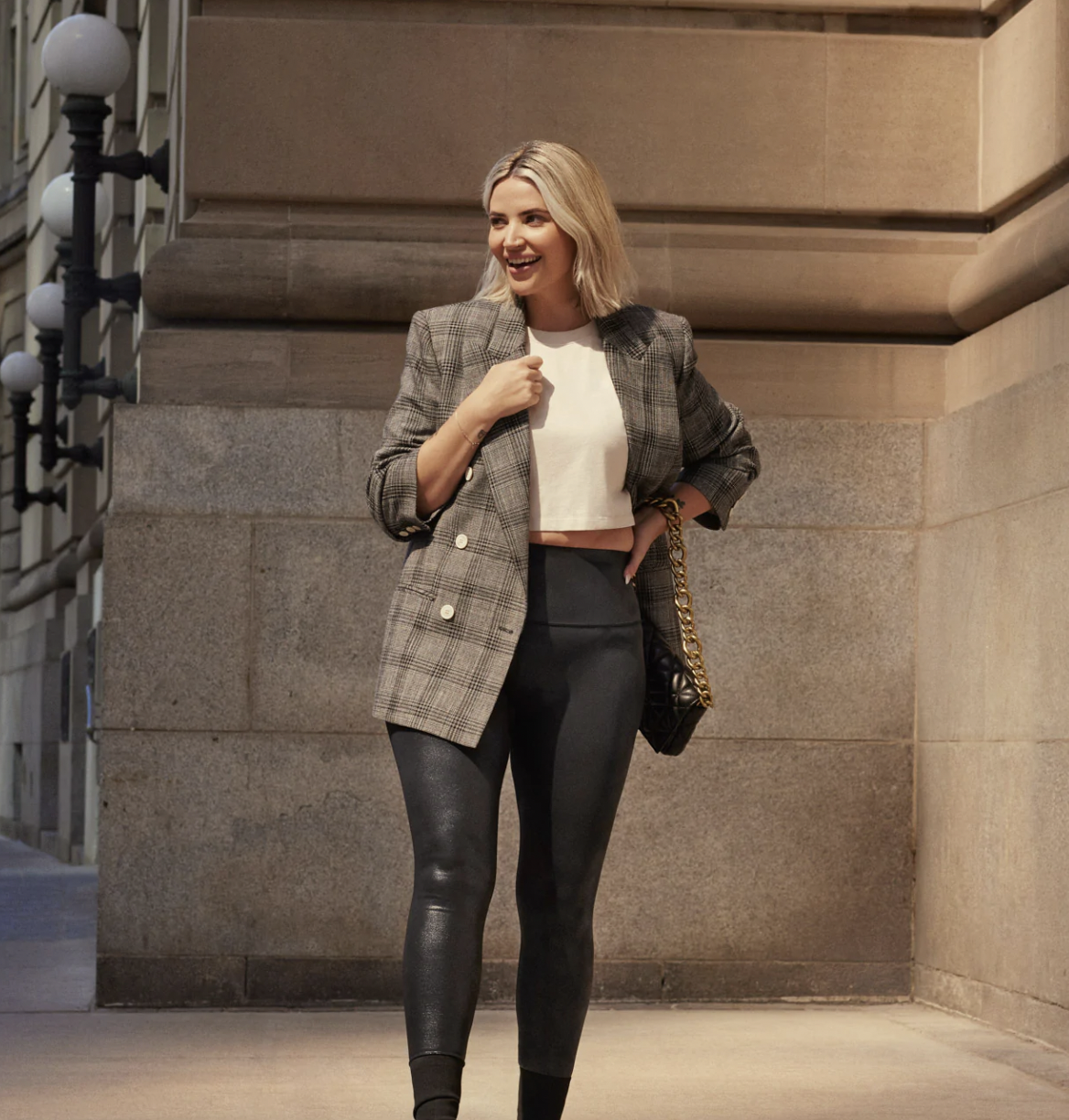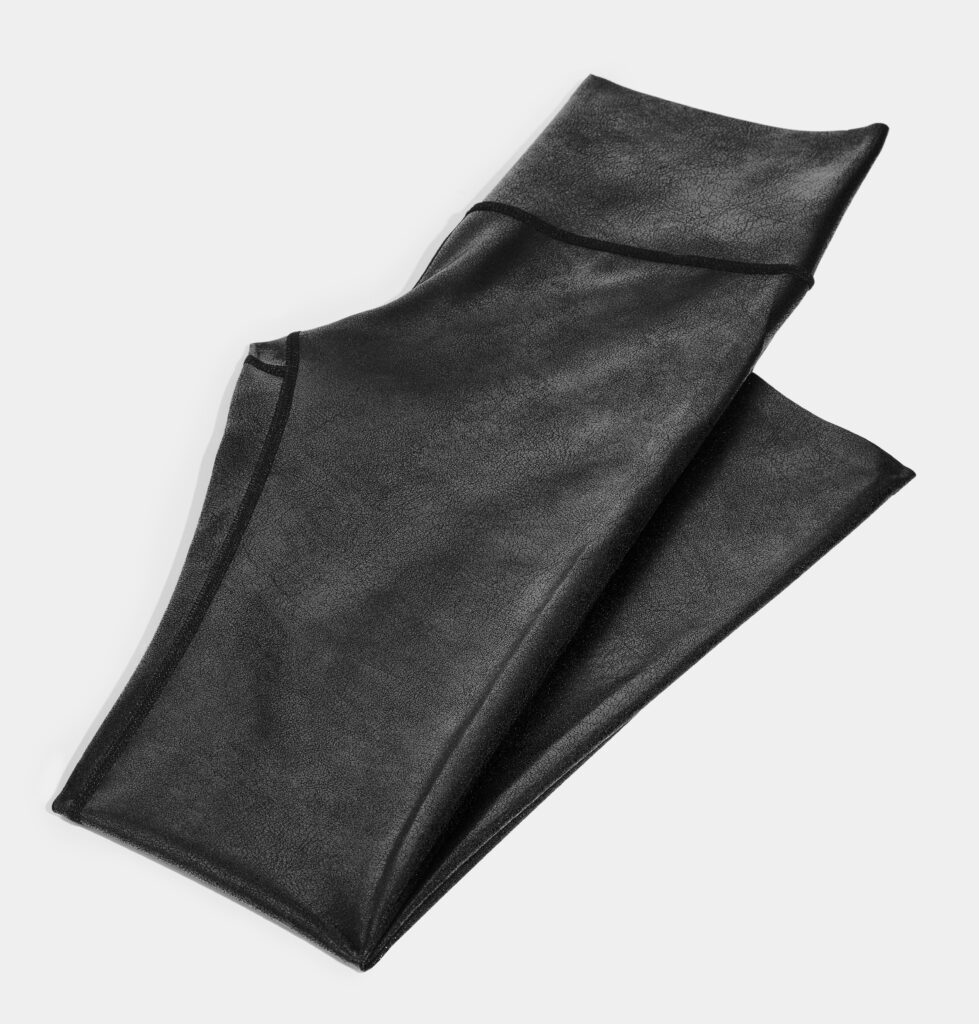 So you've scooped the new Knix collab: The Papaya Sculpt Leggings, but how exactly do you style it? Listen, I've been rocking the same styles for a few years, blame staying in the house for a couple years, blame it on me being stuck in my ways, it happens! But I recently discovered the oh-so-honest stylist Charly Goss who has a passion for breaking us out of "giving up" on our styles and become intentional with our outfits every day.
I offered Charly up with a challenge to style the Papaya Sculpt Leggings 5 ways, and this is what her and her team created!!
Each image is followed by links to each item.
Disclosure! Some links are affiliate and the leggings are also a collaboration and I do earn on each purchase!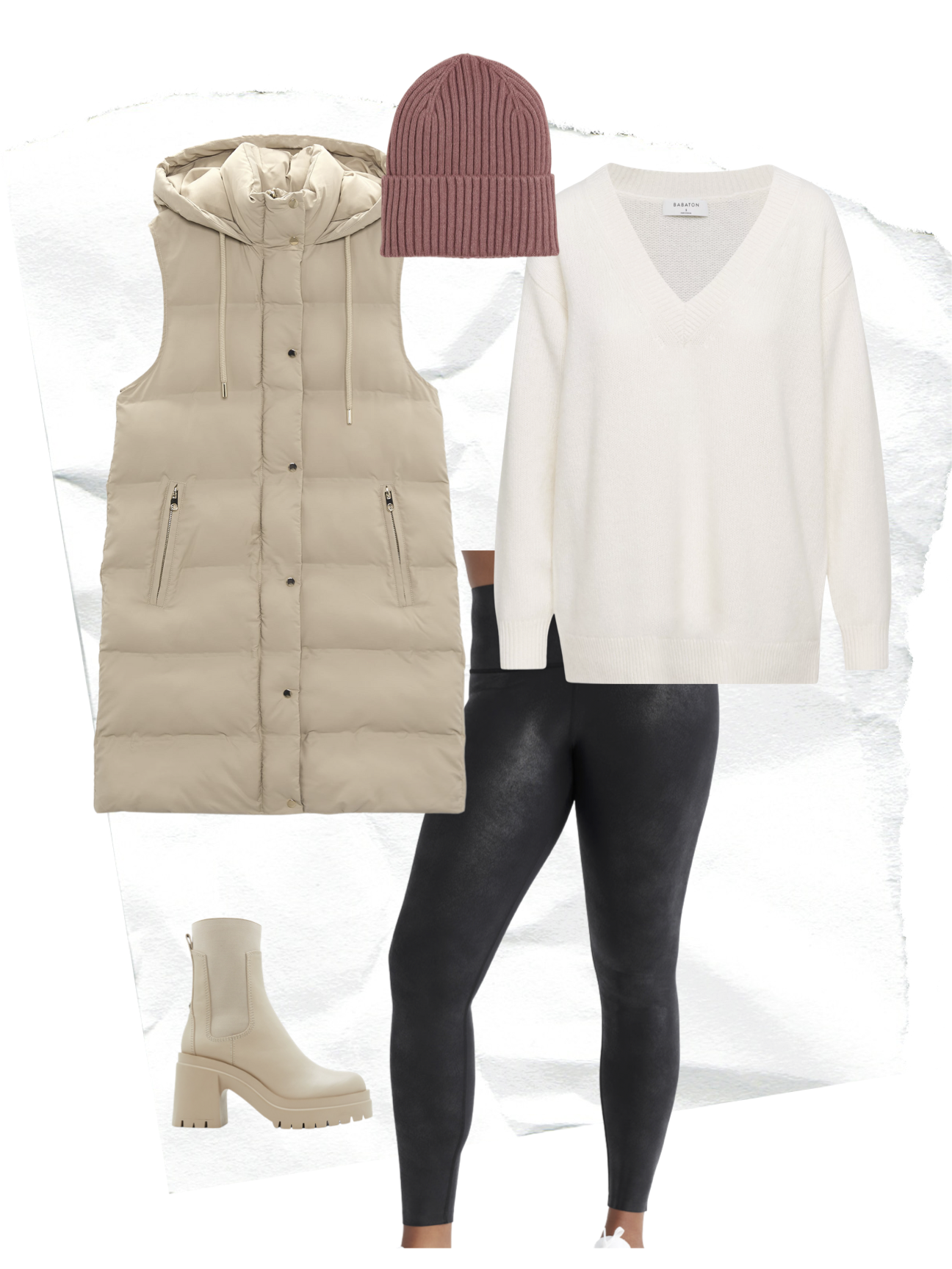 The Cool Fall Girl
My most asked about outfit as of late is THIS brilliant combo. To be honest, I never would have thought to put these all together. The boots didn't feel like "me" (and now I can't stop wearing them), I haven't owned a puffy vest since grade 7, and the sweater is a splurge, that I'm actually standing behind because a good sweater is everything.
Bigmood Beige Women's Chelsea Boots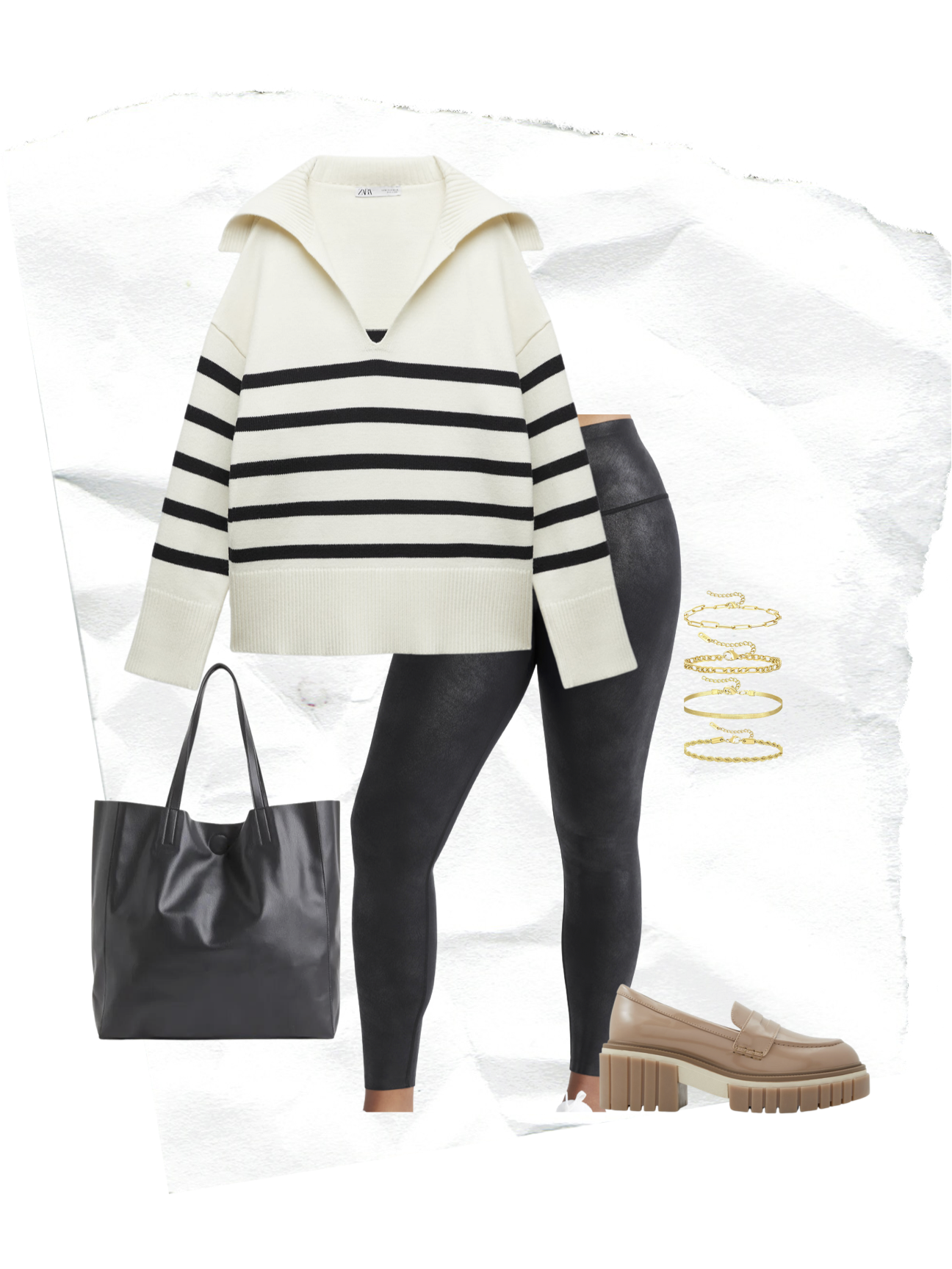 Chic & Chill
The chunky loafer, the bag, the bracelets and the sweater that you'll rock more than once a week (or maybe that's me?)
4Pcs Gold Bracelets 18K Gold Plated Stainless Steel Bracelets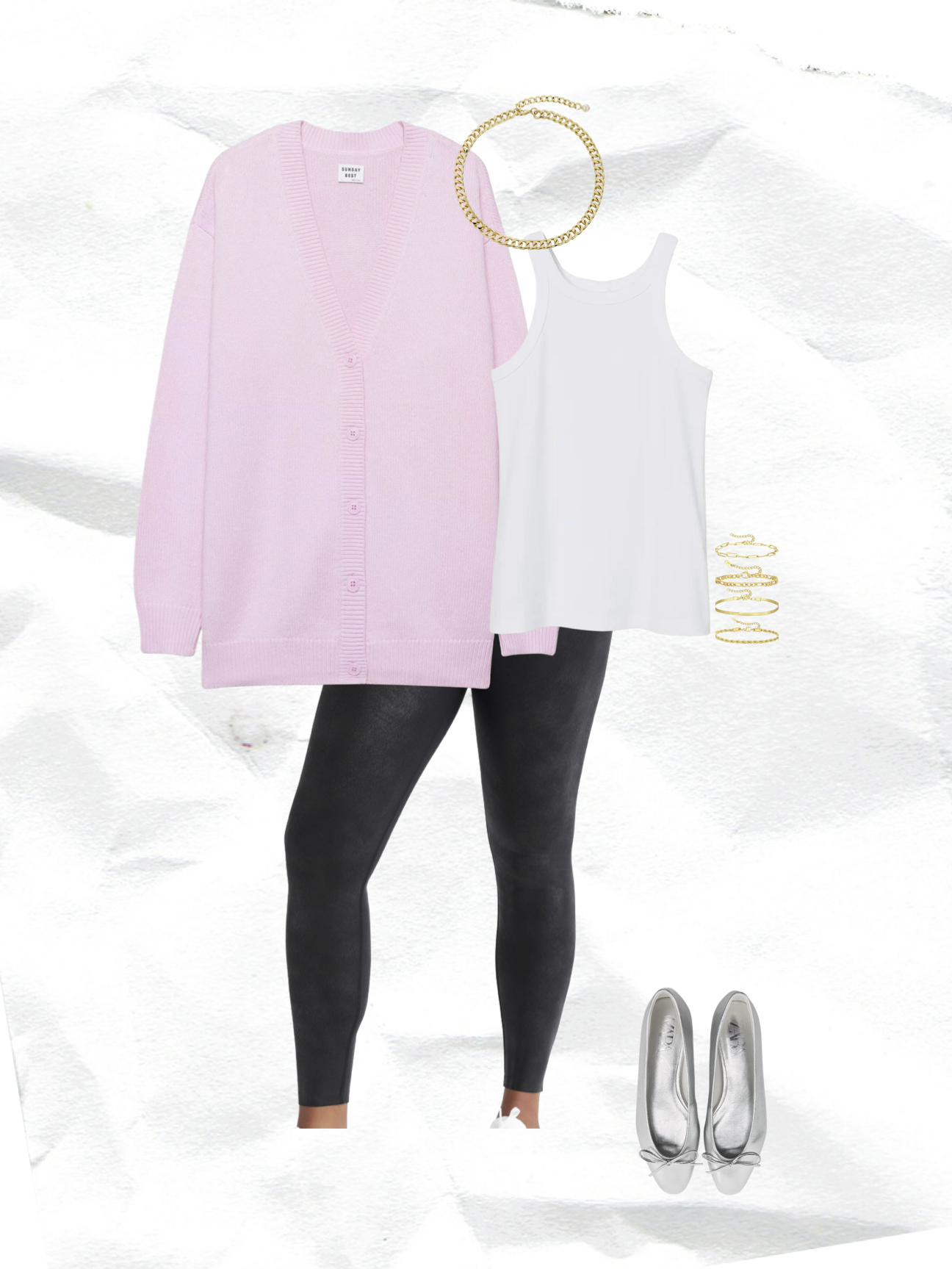 Pretty In Pink
Simple, sweet and oh-so-comfy. The length of this cardigan is SUCH a dream, and ballet flats? Oh gosh yes please.
4Pcs Gold Bracelets 18K Gold Plated Stainless Steel Bracelets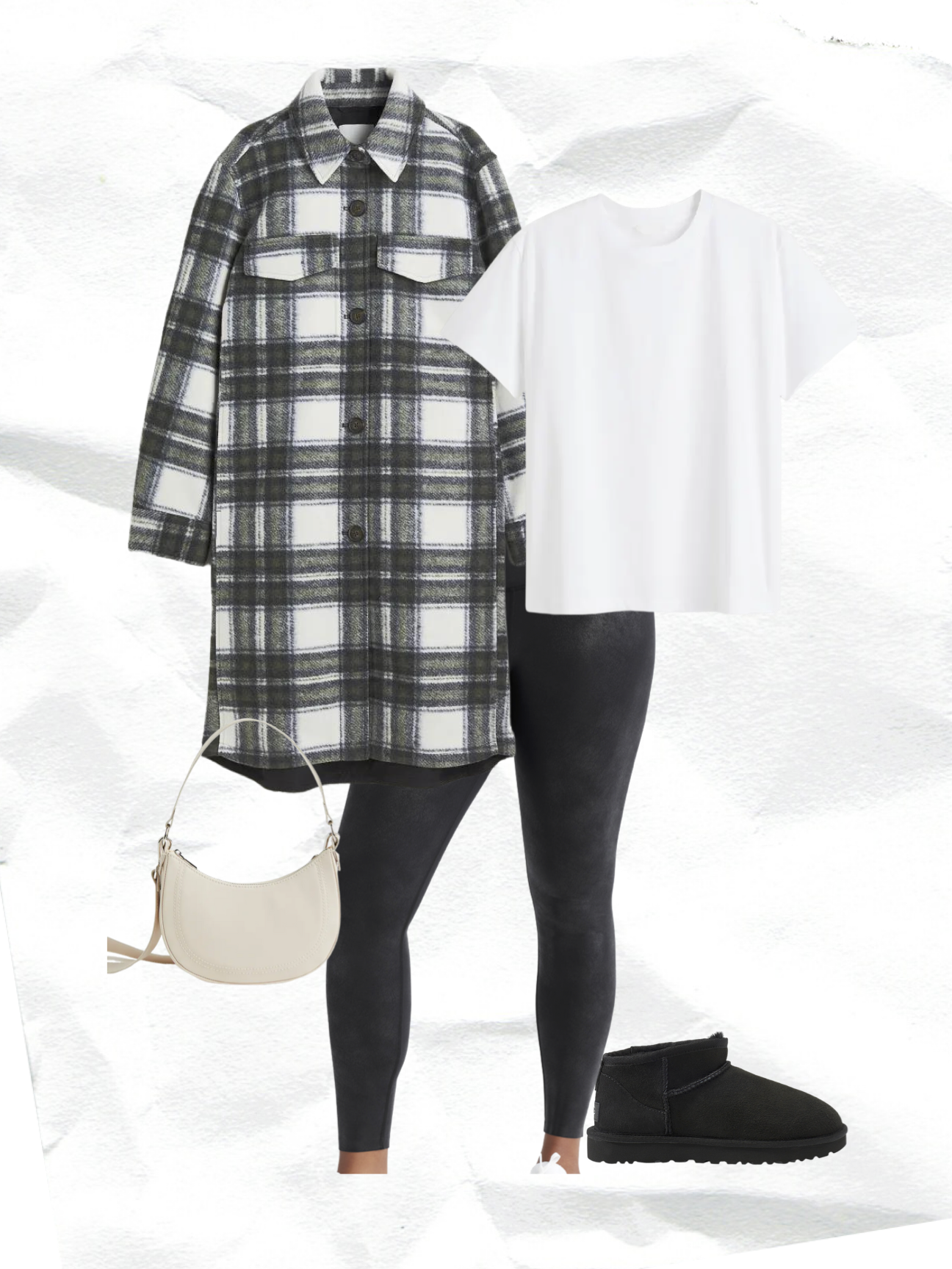 Orchard Chic
You're going with the fam for pumpkin picking and orchard apples, and your style will not be compromised. Neither will your comfort.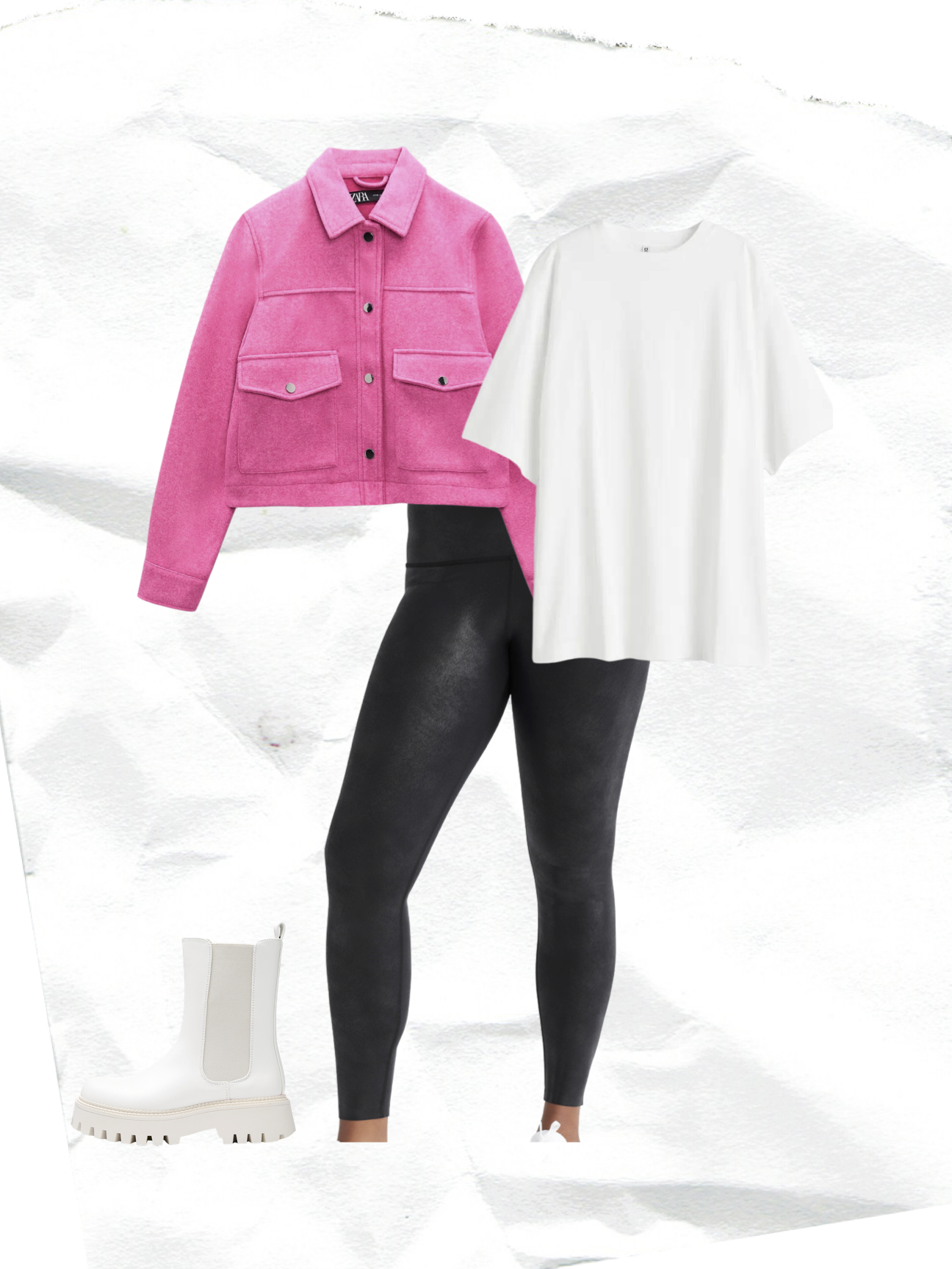 The Bend & Snap
She's poppy, she's pink, she's showing off that bootie boosting technology of leggings. Plus, these boots? ooooofh, they are just sooo comfy and work will SO many outfits.