Health
From Our Community: Amelie's Second Chance
February 6, 2023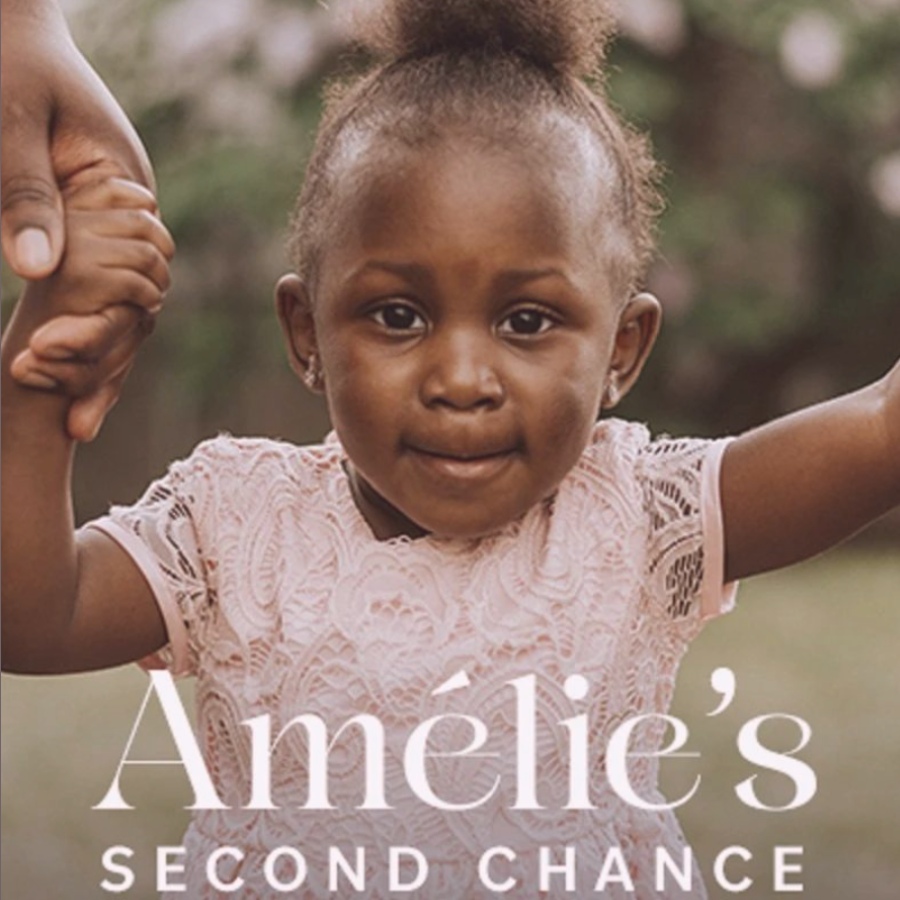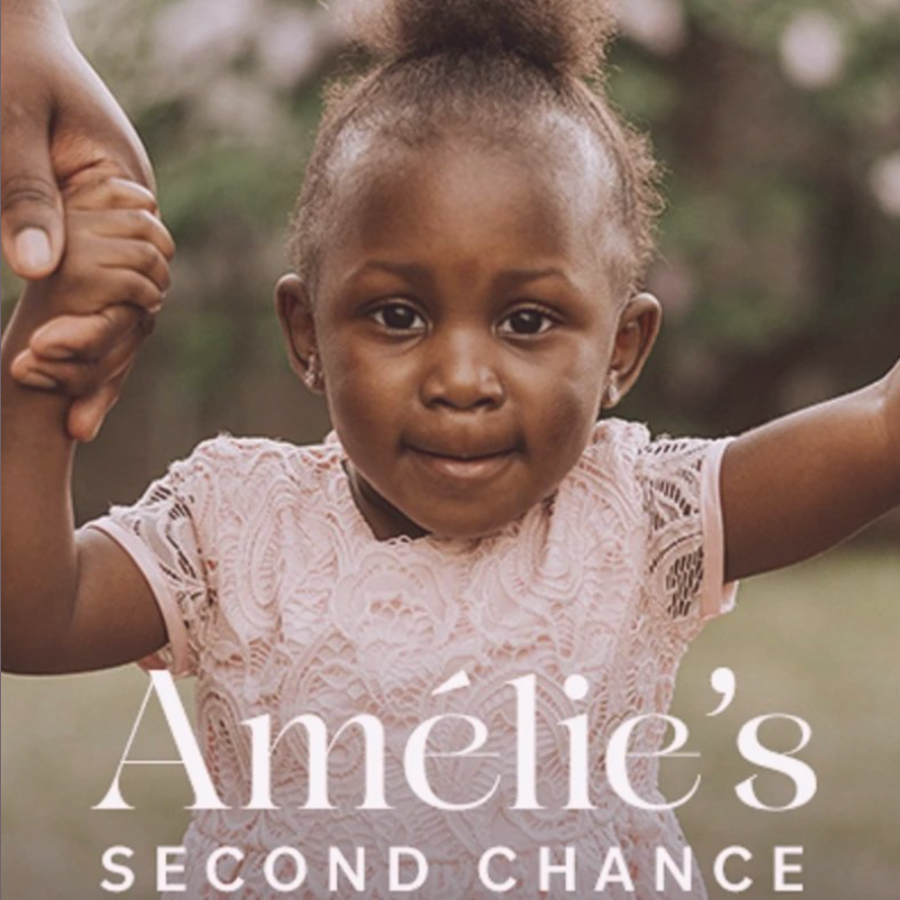 Hi you beautiful souls, my name is Leslie Bangamba. I am a Mother, Child Safety Advocate, and newly minted Documentary Producer! My journey began in April 2020 after my then 18-month-old daughter Amélie ingested a lithium coin battery (aka button battery) that was nearly fatal. If you haven't heard our story, please listen to the informative podcast I did with Sarah.
Since the podcast, I've continued to raise awareness around battery safety, while showcasing how our family is turning lemons into lemonade by living our best lives amidst the unknowns. Last year I applied for a Telus Storyhive Grant in partnership with Black Screen Office to receive $20,000 in production funding and mentorship for a film project. I chose to share the harrowing story of what our daughter Amélie went through and it was officially released on February 1st on Telus Optik TV Channel 707 and on the Youtube Storyhive page.
If you've caught on, yes, the documentary launched for Black History Month, as I was a part of the Black Creator's Edition cohort.
In addition to battery safety education, I have made it a mission to take up space as a Black woman and mother in a health arena that has never held space for our experiences. I aim to not only highlight battery safety but the importance of blood donation and stem cell registry.
Only 1.6 percent of potential donors on the Canadian Blood Services Stem Cell Registry are Black, making it challenging for individuals from Canada's Black community to find a matching donor.
My daughter's story is one example of an incident that can happen to anyone regardless of race or socioeconomic status; I am a firm believer that there is more that brings us together than separates us. This is why I believe storytelling is such a powerful medium that unites us.
I look forward to reading and hearing your thoughts on the documentary and if you would like to keep up with me please follow along on IG @lesliebangamba or on my blog www.lesliebangamba.com
In gratitude,
Leslie