Culture
Our Ultimate Nordstrom Holiday Gift Guide for Everyone in Your Life
November 3, 2021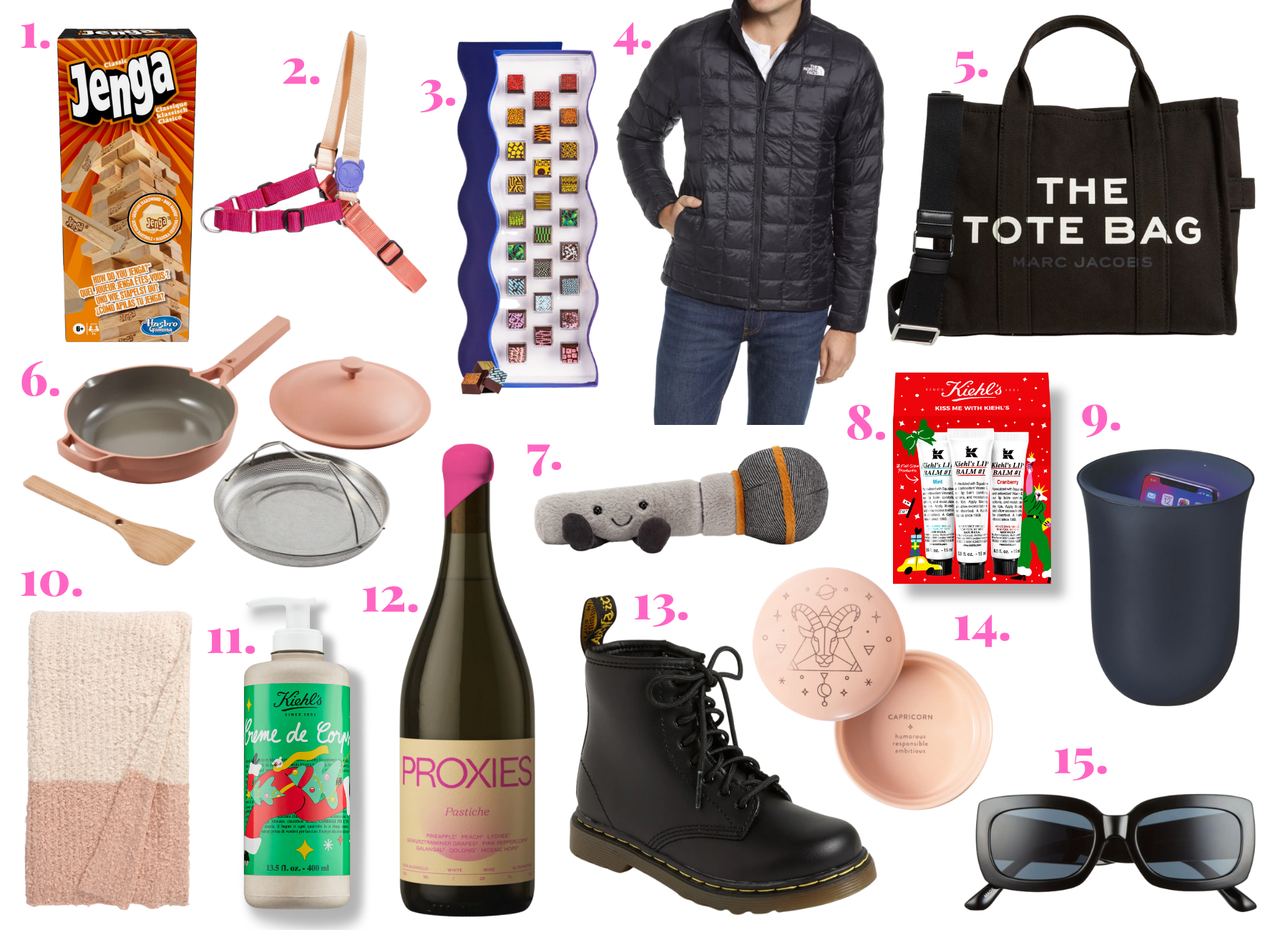 When Nordstrom came to Canada I think that we all celebrated a lot. Gone were the days of finagling a road trip to our neighbors to the South for their exclusive goods, and hurray to local shipping rates! In the last couple of years, when it comes to holiday shopping, we've relied heavily on the online world.
Nordstrom consistently nails it, with their enjoyable online shopping experience, and an awesome selection of elevated gifts and items that make them a favorite shopping stop for us Canadians.
With the holidays within our eyesight, it's only fitting to share a roundup of some of my faves for this holiday season. Thanks to Kiehl's and Nordstrom for sponsoring this post. Enjoy and happy holiday shopping!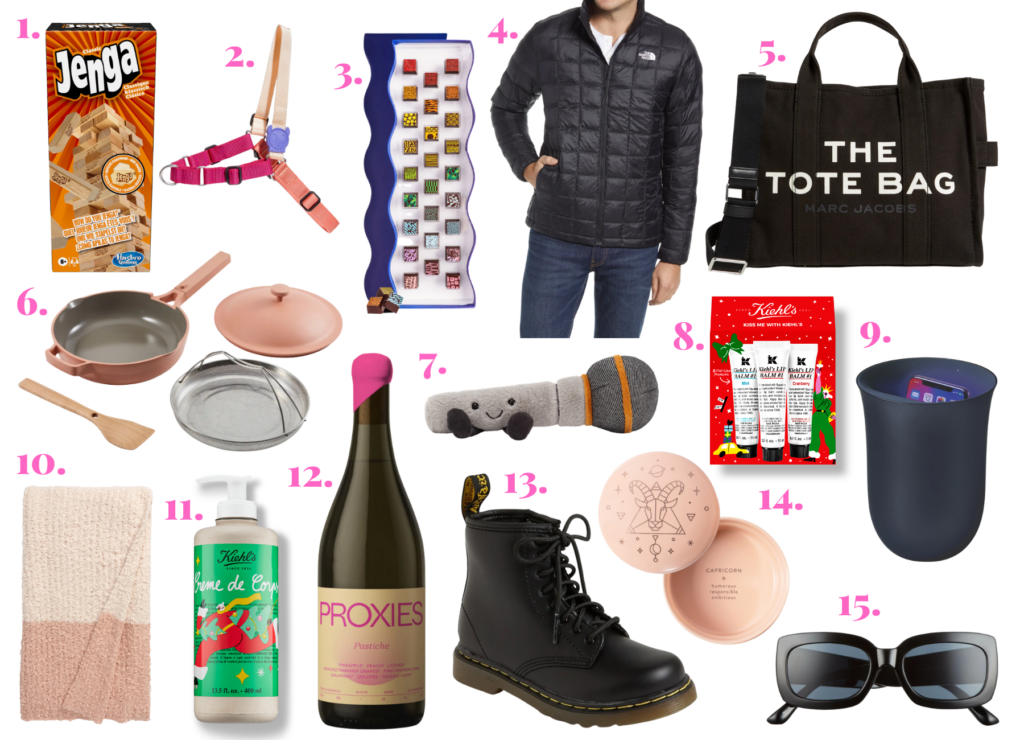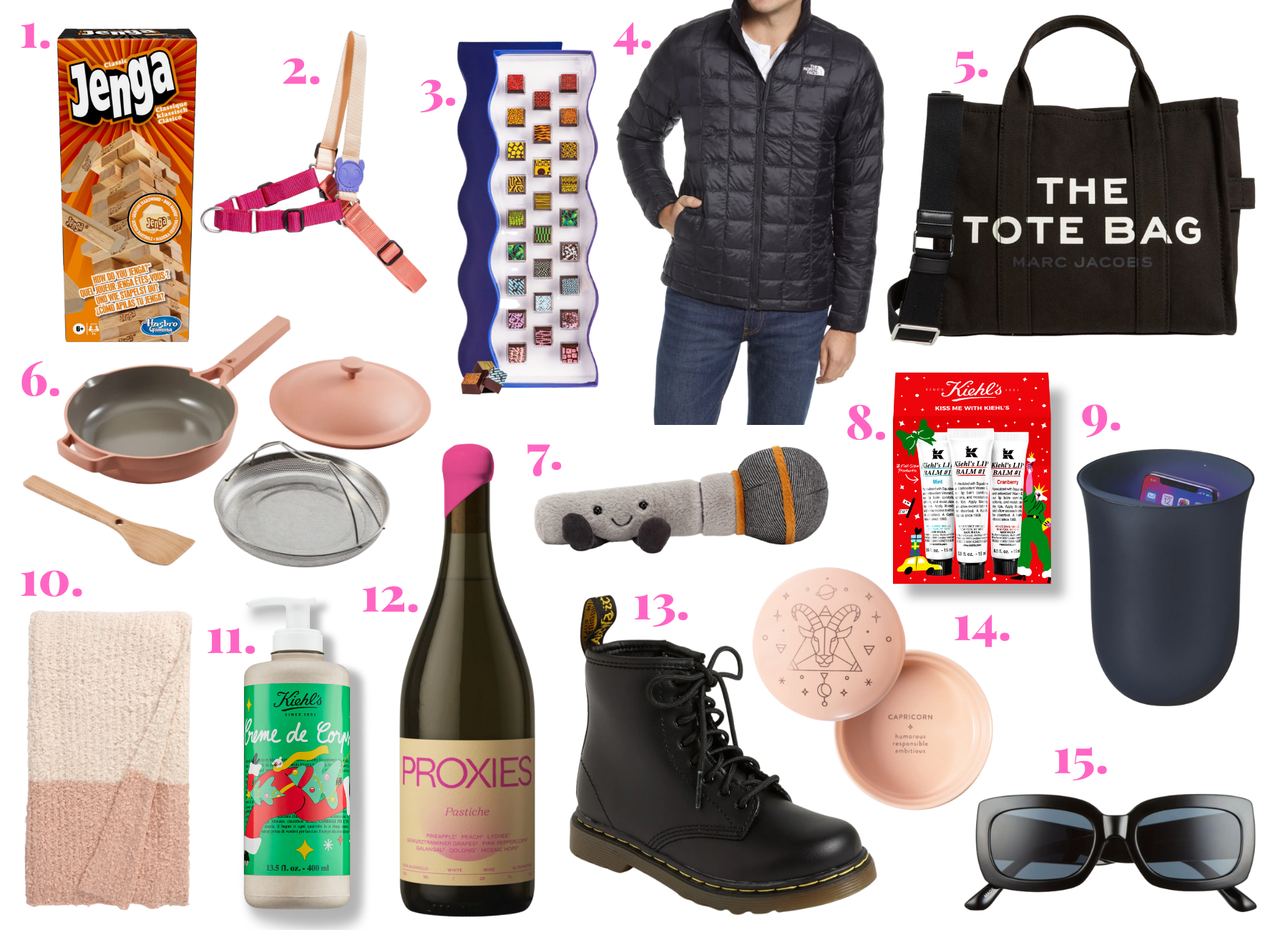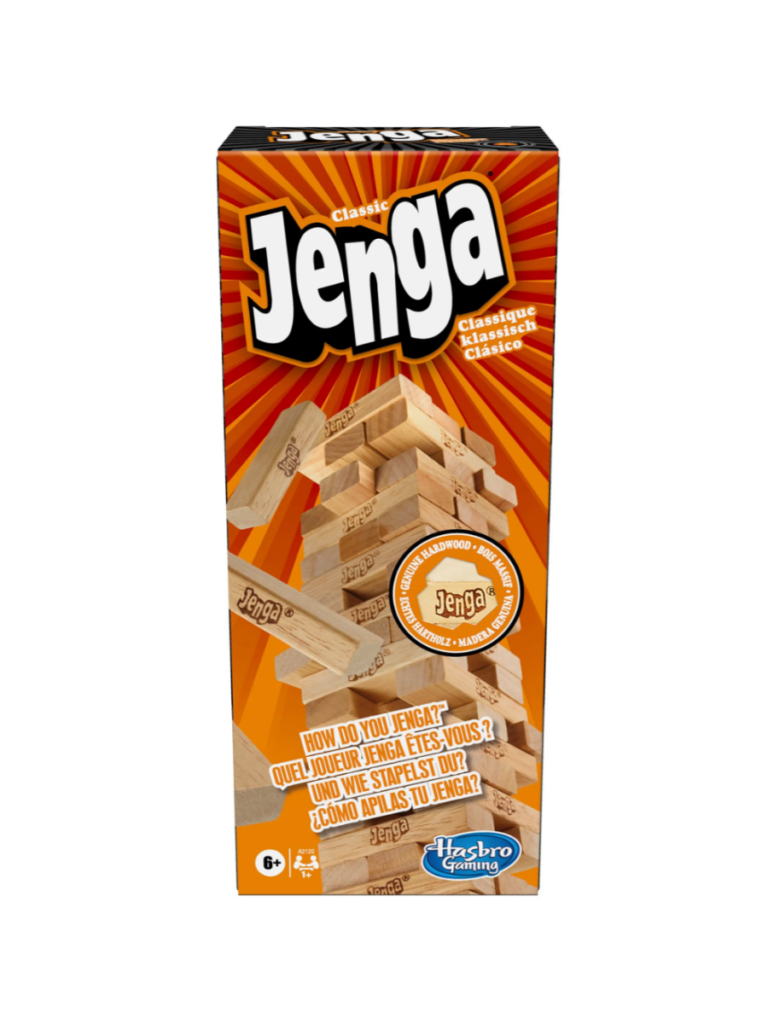 There are a few games that never go out of style and you never grow out of. Jenga is undoubtedly one of them. A game that can be played with two, three, four, or more, it's a perfect family holiday gift that keeps on giving!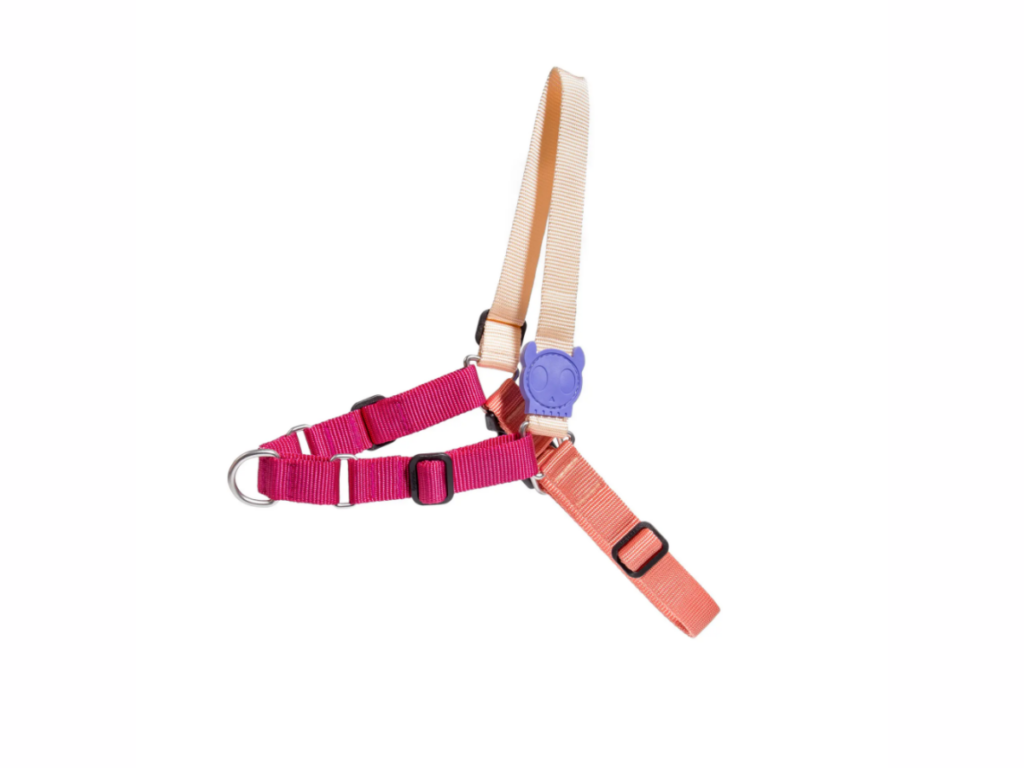 If there's one thing I've learned about dog lovers is that the accessories they have for them are actually really important. I would know, as a pug-owner and also the owner of harnesses to match our collective style.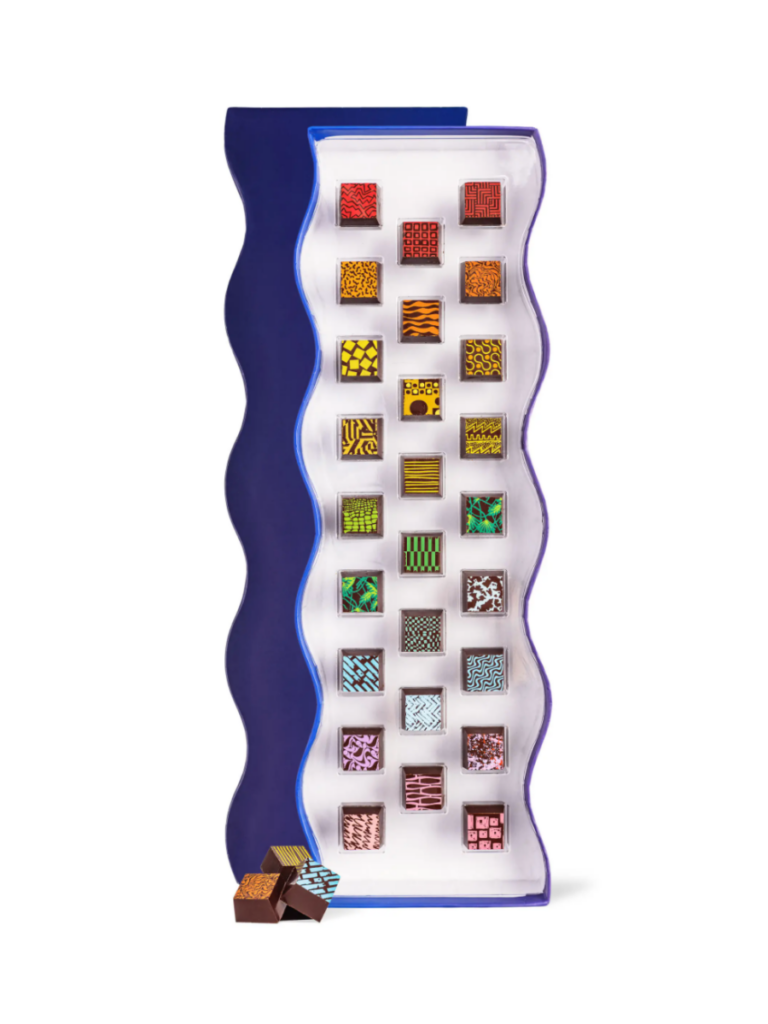 Compartes Large Wave 26-Piece Chocolate Box
Personal recommendation? Always have a couple of generic gifts on hand. You never know when a neighbor may suddenly gift you or you get invited to a last-minute event. A decorative yet classy and thoughtful treat is ALWAYS a welcomed gift.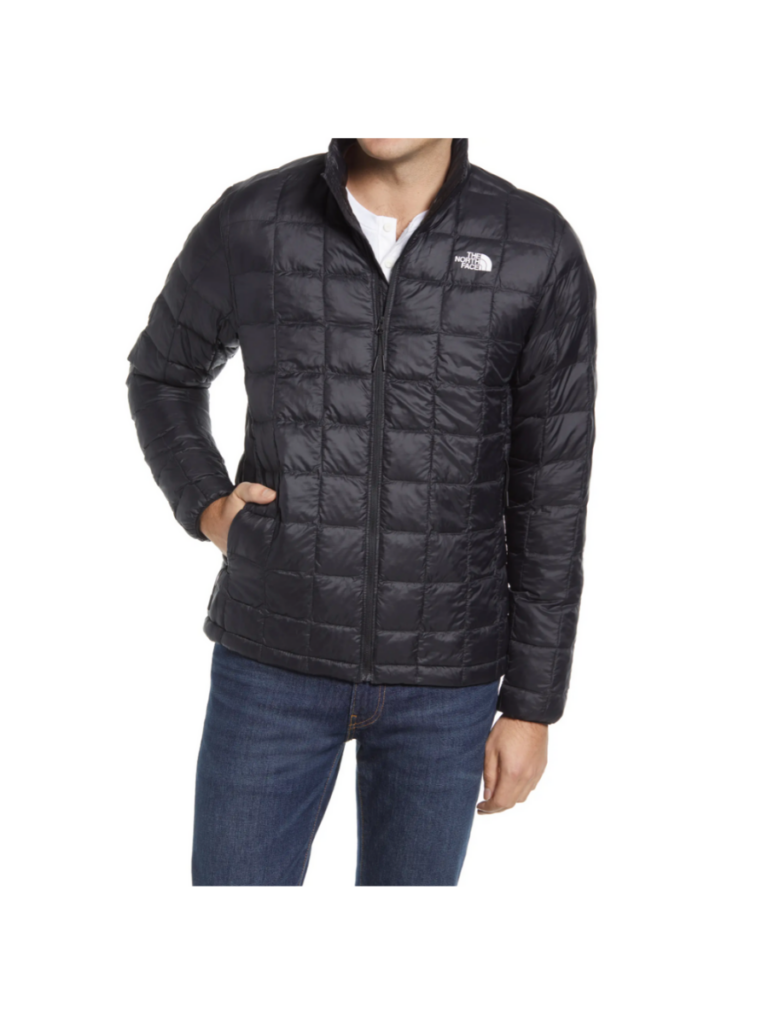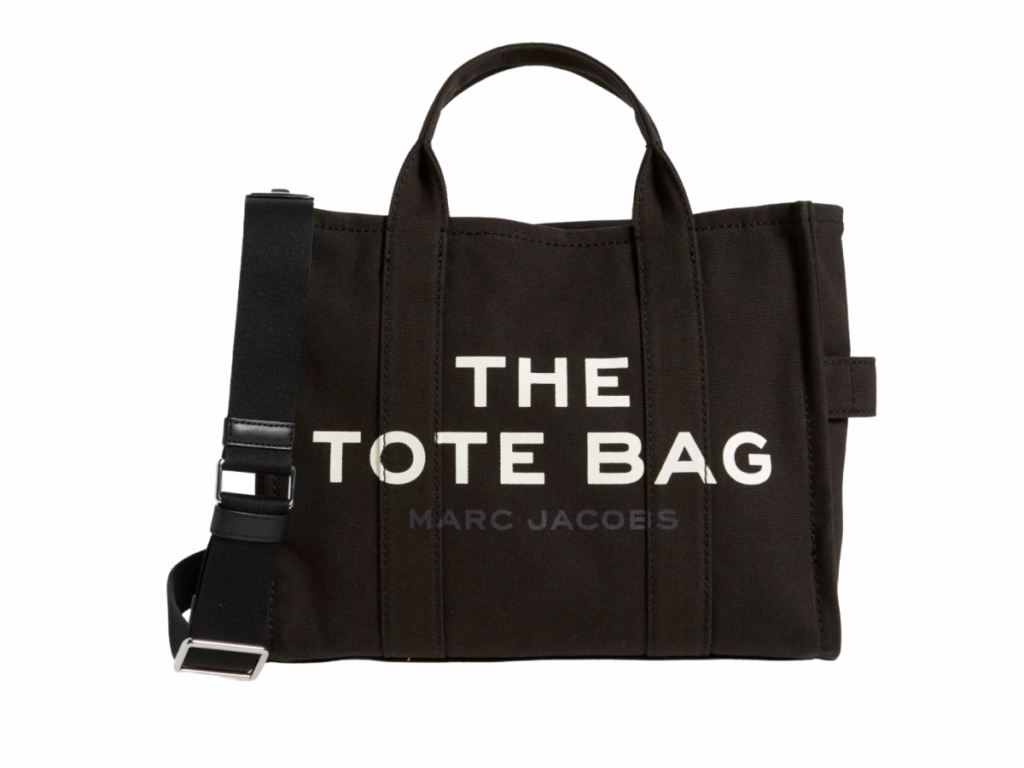 Marc Jacobs Small Traveler Canvas Tote
Would it be overkill to give one of these in every single color? With enough space to fit a 13″ Macbook, the chic and iconic Marc Jacobs logo is making a comeback as functional workwear.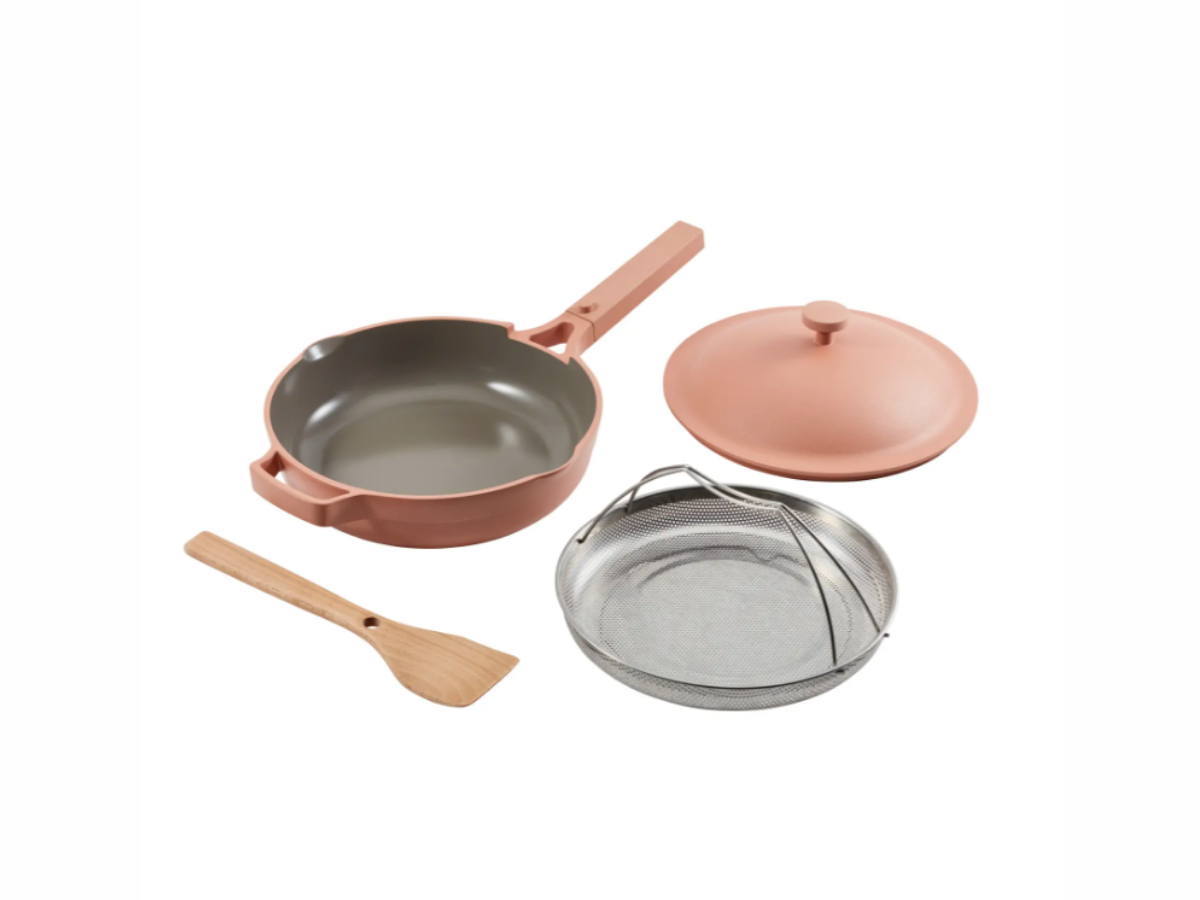 I got the Always Pan for my mom last year as a holiday gift. It was one of the first times in my life I felt truly confident in what I was giving her. Recently she shared with me that she uses it almost every day and not much else. It's become a staple for her in their home. The Always Pan has grown a bit of a cult following in the last year or so, and so it remains as one of the best gifts we could include on this list.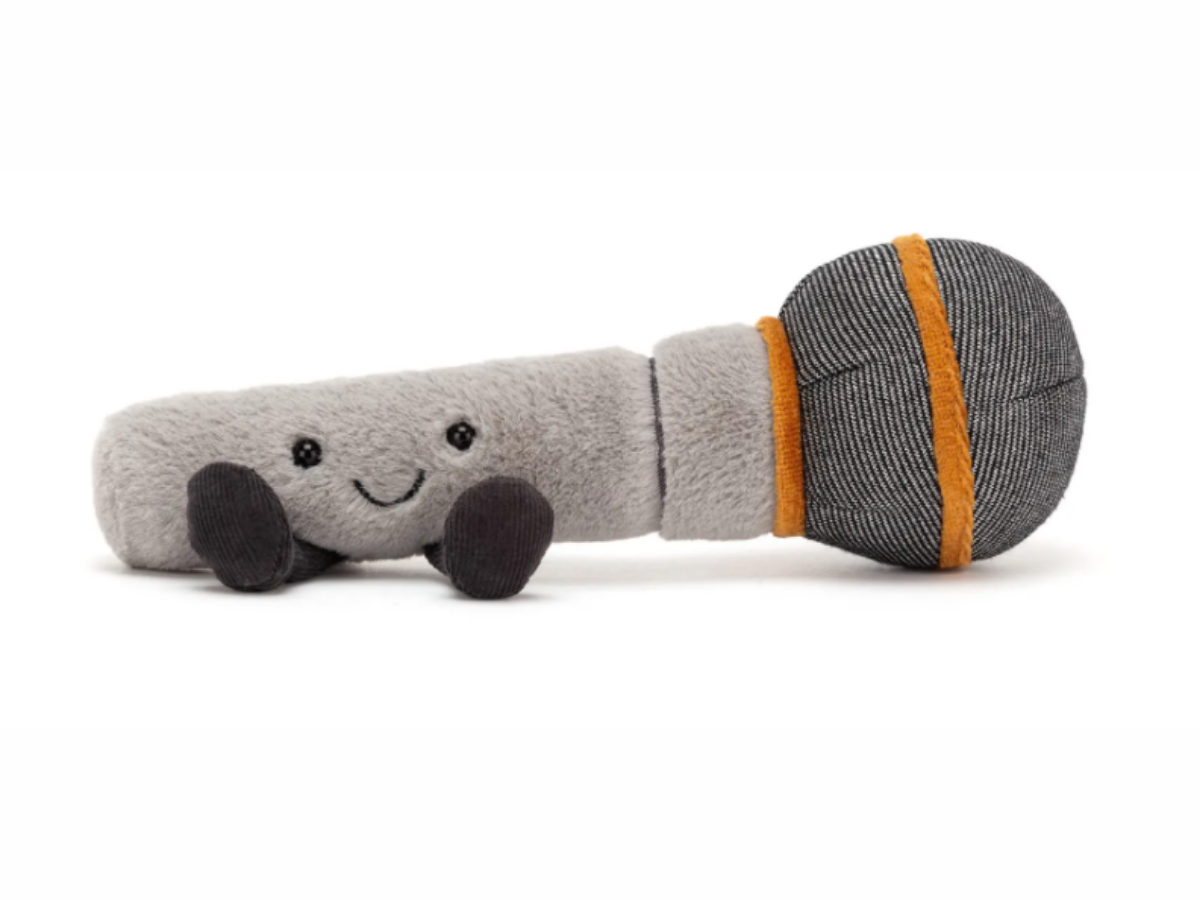 It wasn't until I had my baby girl, Lemmie that I found out about the absolute obsession that is Jellycat. Jellycat is a brand of stuffed animals that are known for making cute and cuddly and quirky stuffies that kids just absolutely love. This microphone just is TOO sweet for words!!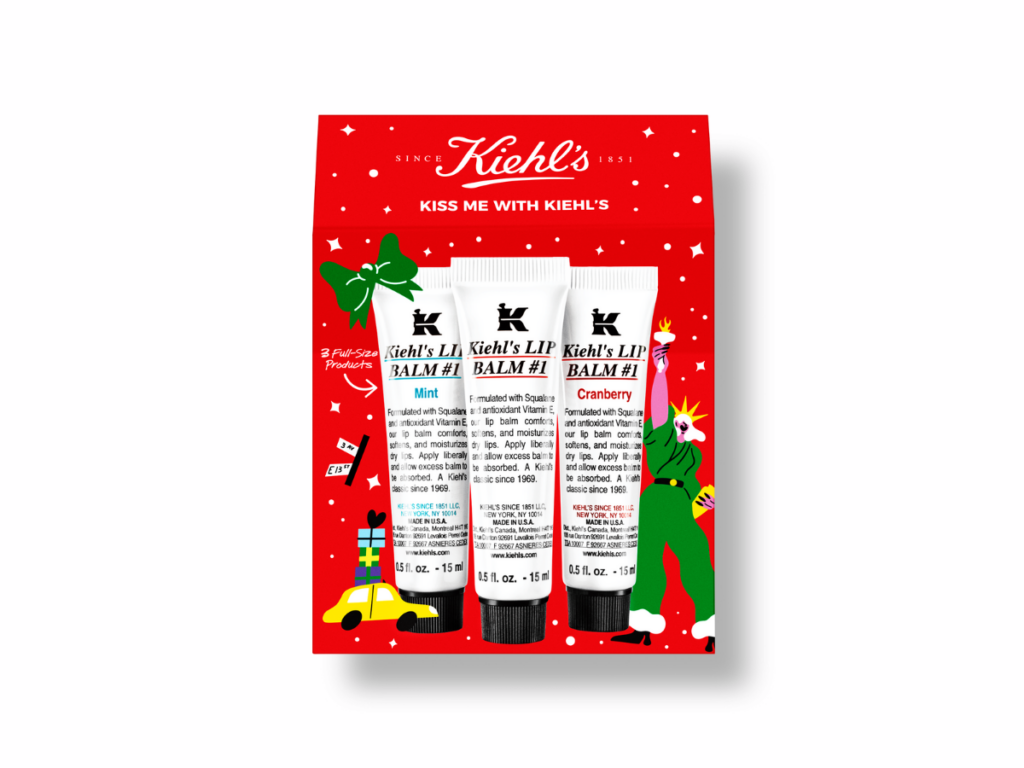 Kiss Me With Kiehl's Lip Balm Set
It can be hard to give personal items to others when you don't know their taste/preferences. Over the years I've learned this is only sometimes true. Because when it comes to Kiehl's, you can absolutely expect to hear "oooh, Kiehls". Especially with the variety in choices, this is a great stocking stuffer that is both useful and thoughtful as a gift.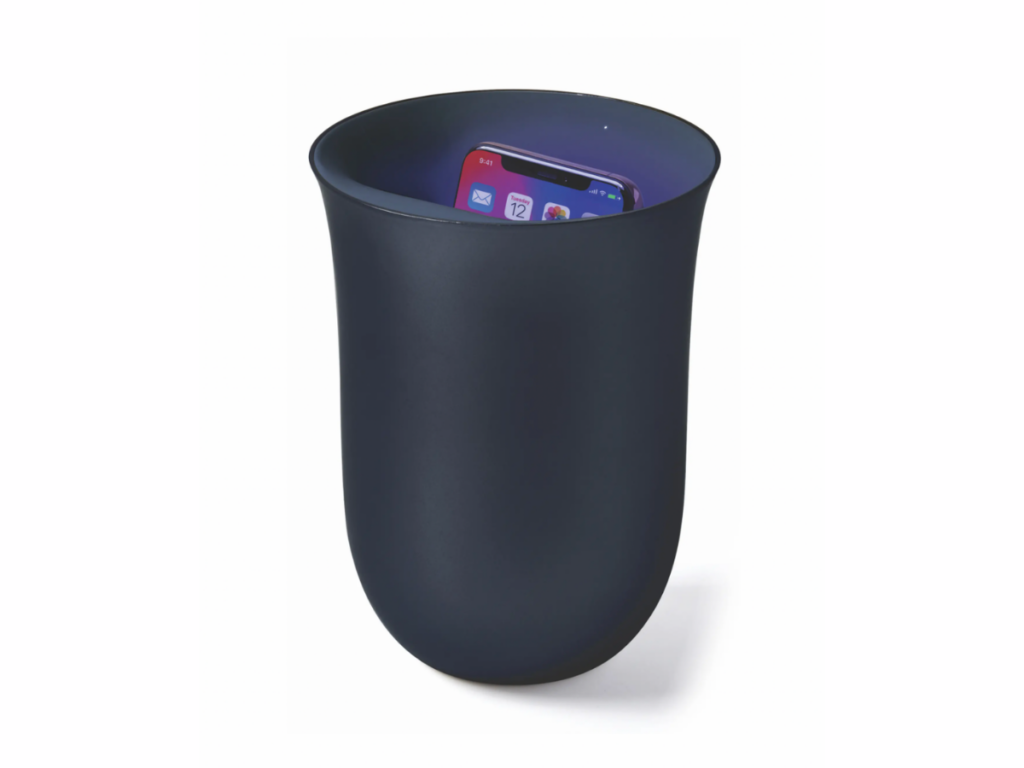 Sanitizing and charging? Welcome to 2021 and into 2022. A bedside, office desk must-have, is a gift that fills a gap they didn't know they had.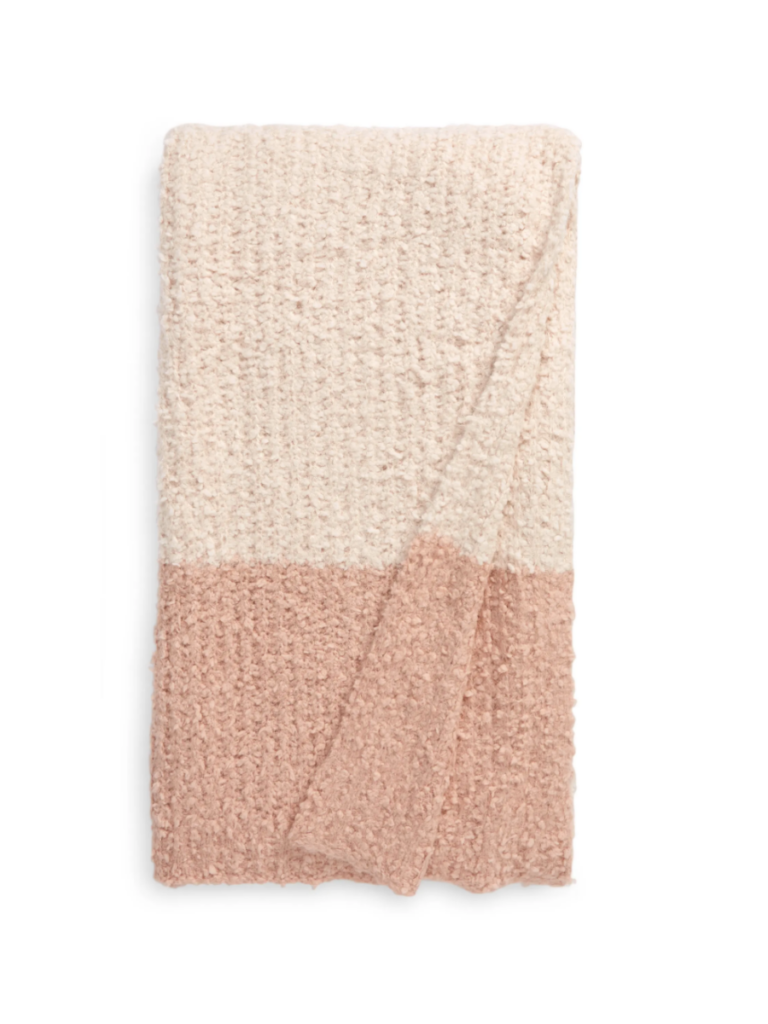 Nordstrom Cloud Oversize Throw Blanket
One of my favorite gifts to give is a cozy blanket. Maybe because it's one of my favorite things to receive. The reaction when someone opens a blanket is always a positive one, and I'll never forget how many blankets one family can truly need and use.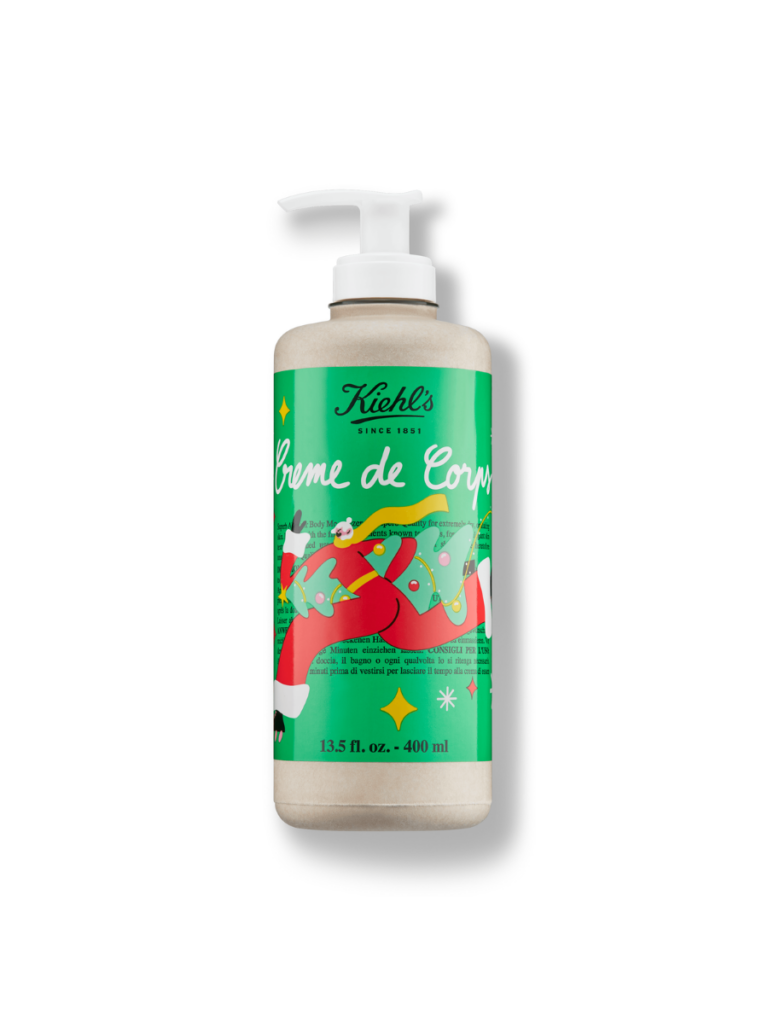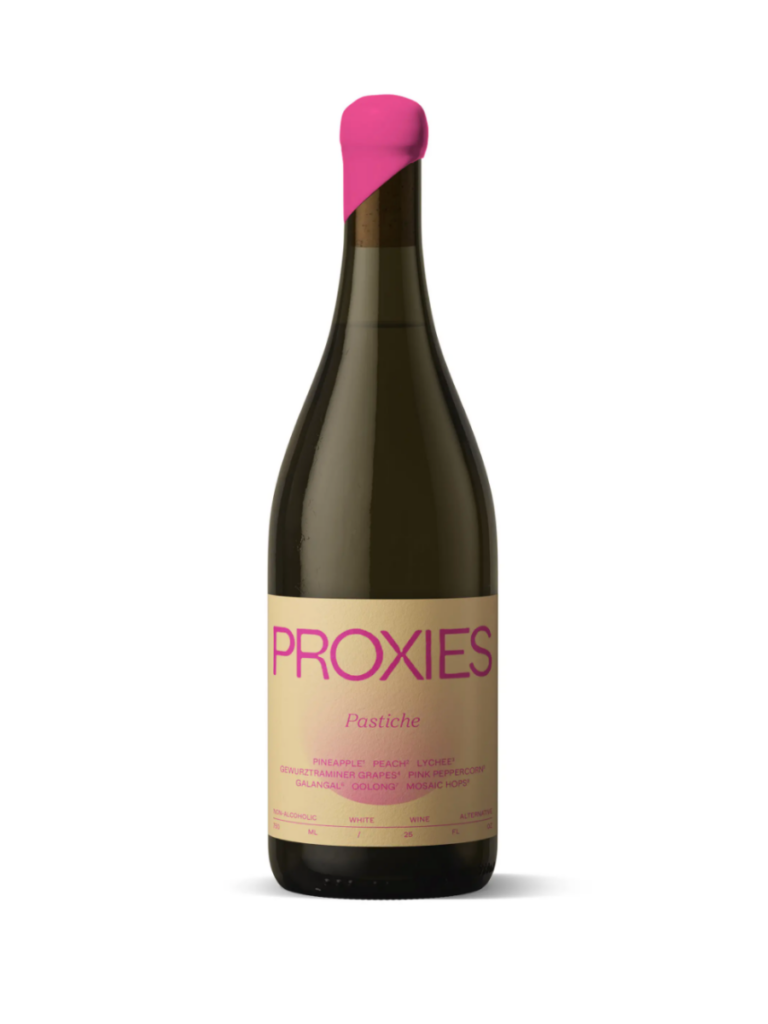 Acid League Proxies Pastiche Wine Alternative
Non-Alcoholic beverages are on the rise. Between entertaining for a crowd full of designated drivers, pregnant mothers or those who choose to not drink, it's a perfect gift for bringing a host over the holidays, and an appreciated one, especially if you're unsure if they drink. It's an inclusive gift that will be really admired.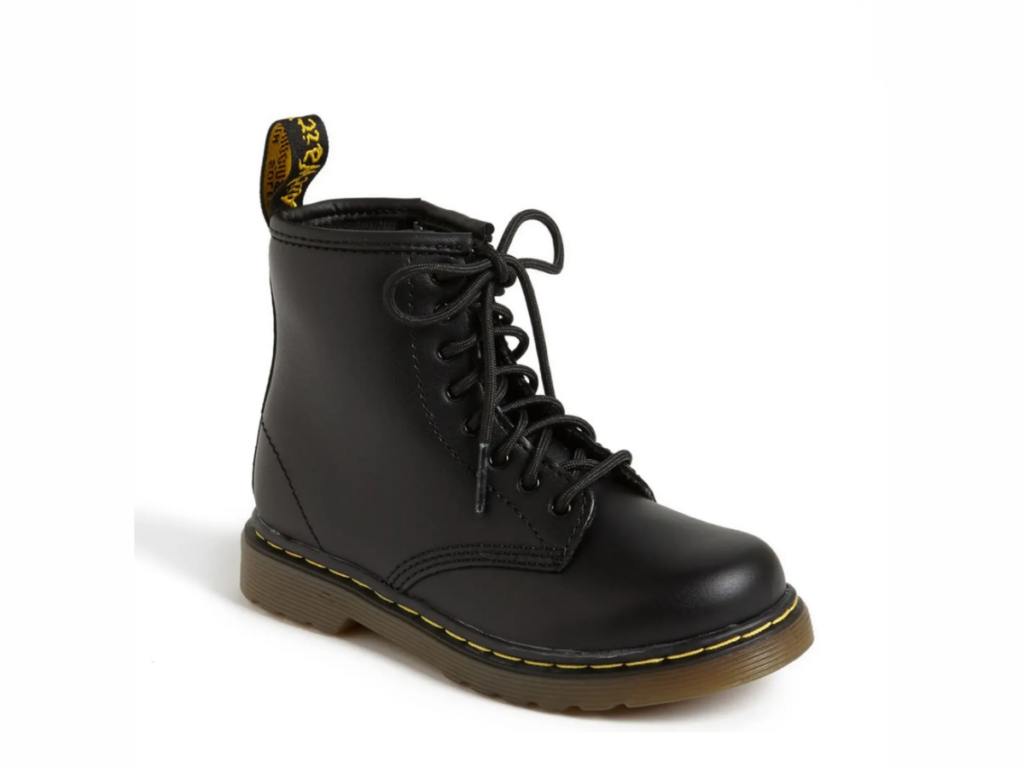 BABY DOCS!! Do we need to say more???
2-Piece Zodiac Round Ceramic Trinket Box
With the rise of popularity in zodiac signs, this is a gift that shows someone you care about that you truly know them on that level. You remembered. You know their sign. Trinket dishes are also fantastic for the person who has it all.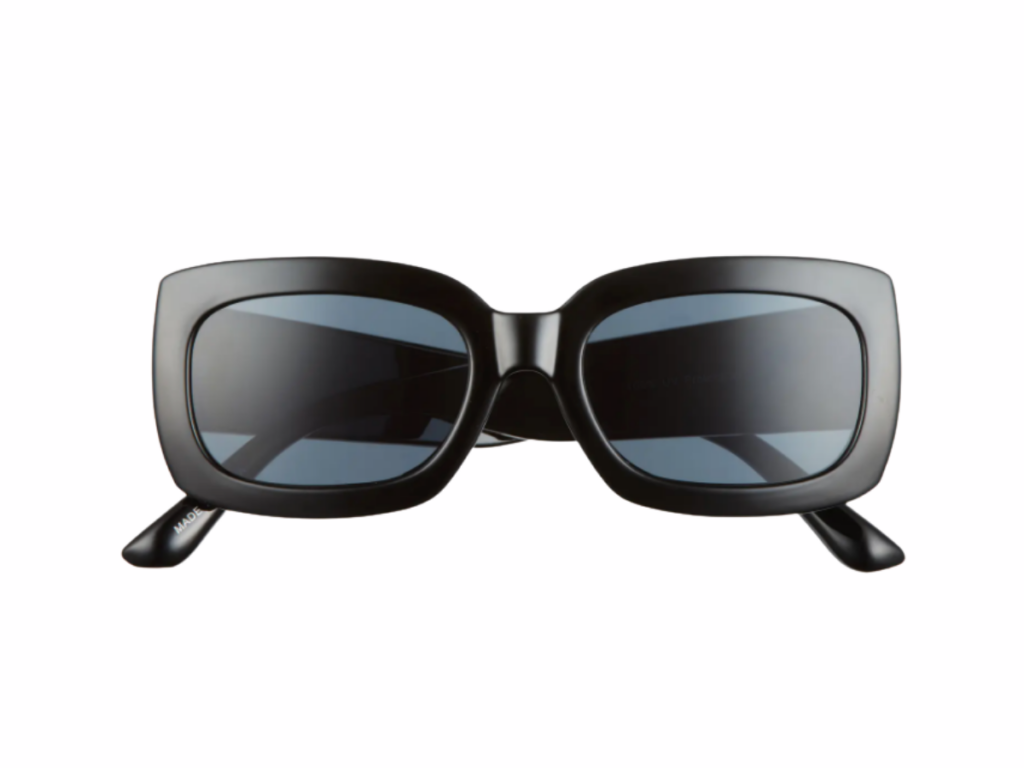 These frames are classic and meant to fit almost any face. Perfect for the winter months (yes, we all still need sunnies then) because the style is iconic all year round.