Beauty
All My Sephora Faves!
November 5, 2021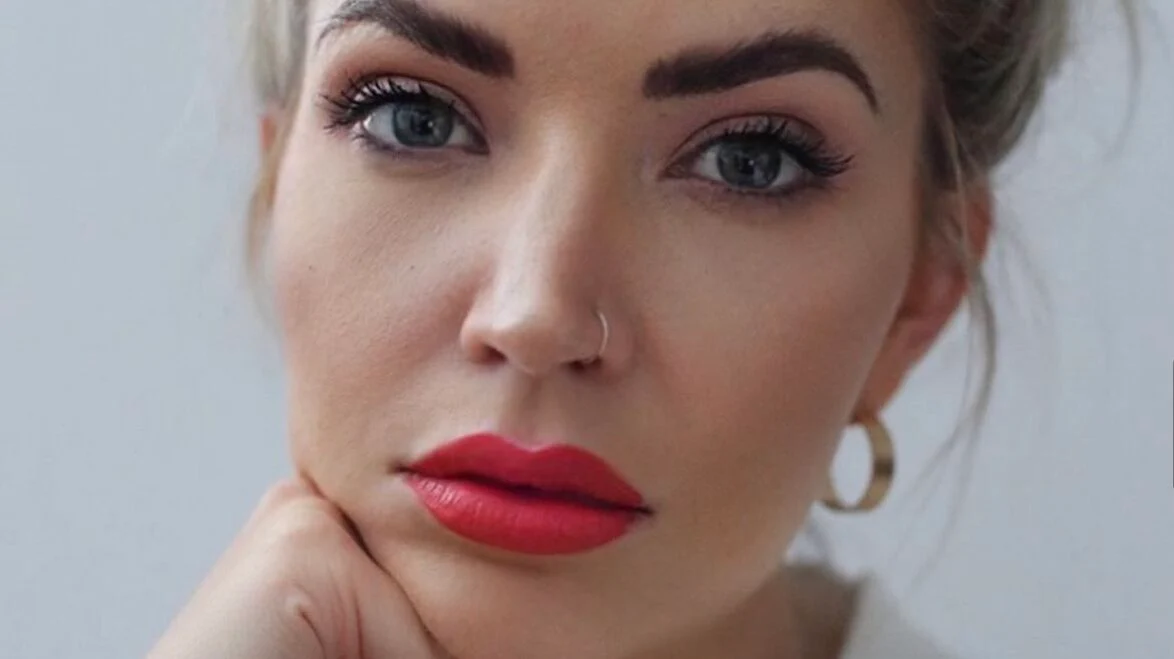 I figured it was time to get all my Sephora favourites in one place.
I'll be honest, I don't veer from my favourites often, so while this list may grow over time it's mostly based around the items I am time and time again reaching for and time and time again re-ordering.
Given my job, I get the opportunity to try a LOT of products. Am I a connoisseur of the makeup and beauty category? Perhaps! Will I at least call myself one for the sake of this blog, and for my personal esteem around this topic? Yes, yes I will.
Just a disclaimer: this is NOT my full list of favourites, just my Sephora ones. Keep this handy for when the sales are on or you're looking to hit that "free shipping" amount 😉
Lips
I literally have three shades of lipstick. Nude, Hot Pink, Bright Red. I have been wearing the same ones, repeatedly, for a LONG ass time. I'm picky. But, I also know that all of these shades work on all different skin tones, which is why they remain my top recommendations for all.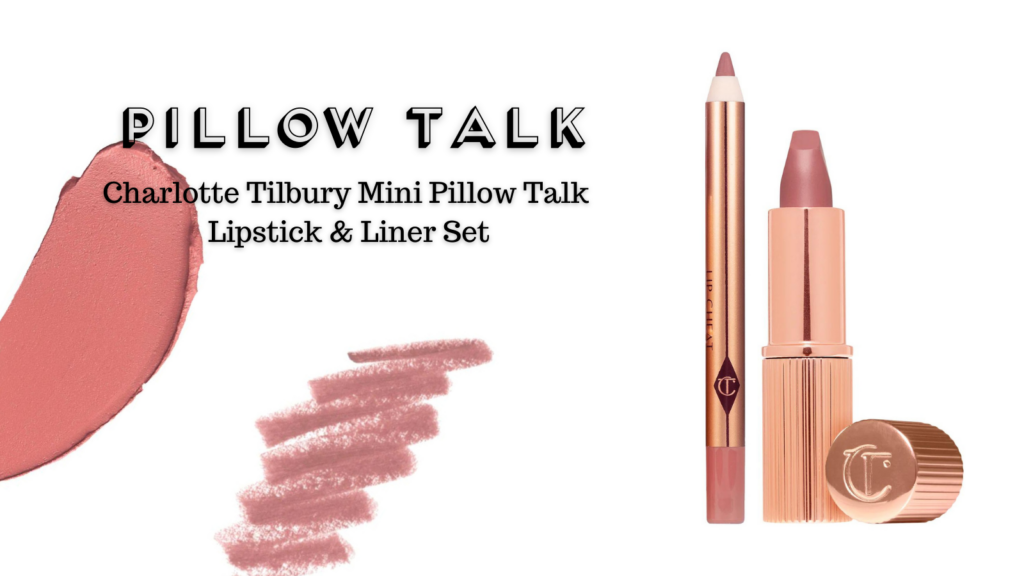 Known to be the nude of all nudes, made to work on everyone. You can get Pillow Talk in Light, Medium, Dark to suit your skin! I wear the light. The reason I opt for the lip kit, with mini versions is that honestly, LASTS and comes with a lip liner too! Why this nude is so iconic is because it truly is a neutral. It's versatile and just one you'll find yourself wearing again and again.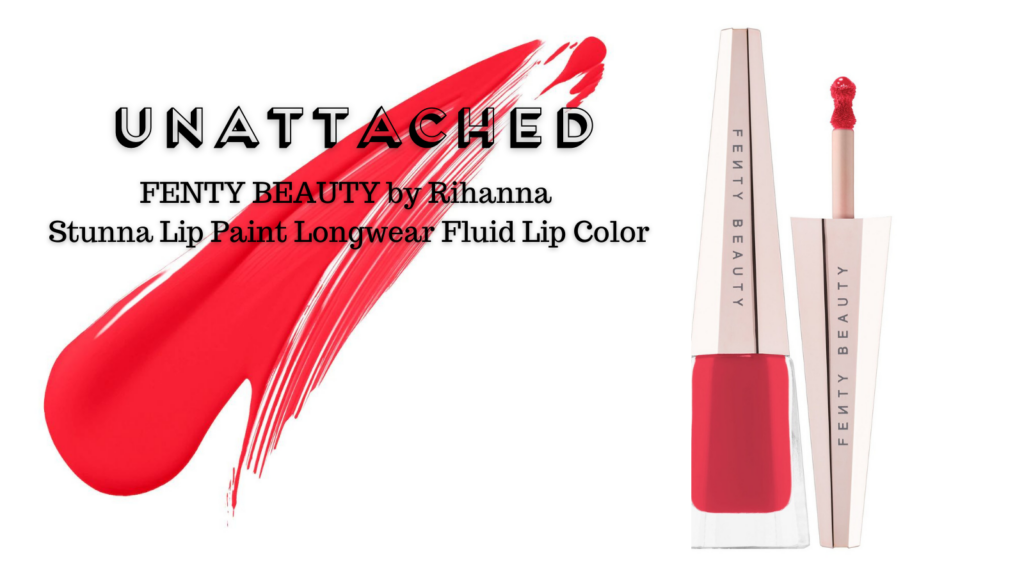 This is a liquid lip that stays so long all day and is really bold but an orange version of a red almost and it ALWAYS draws the most compliments out of any lip I wear. It lasts all day, and is VERY easy to apply.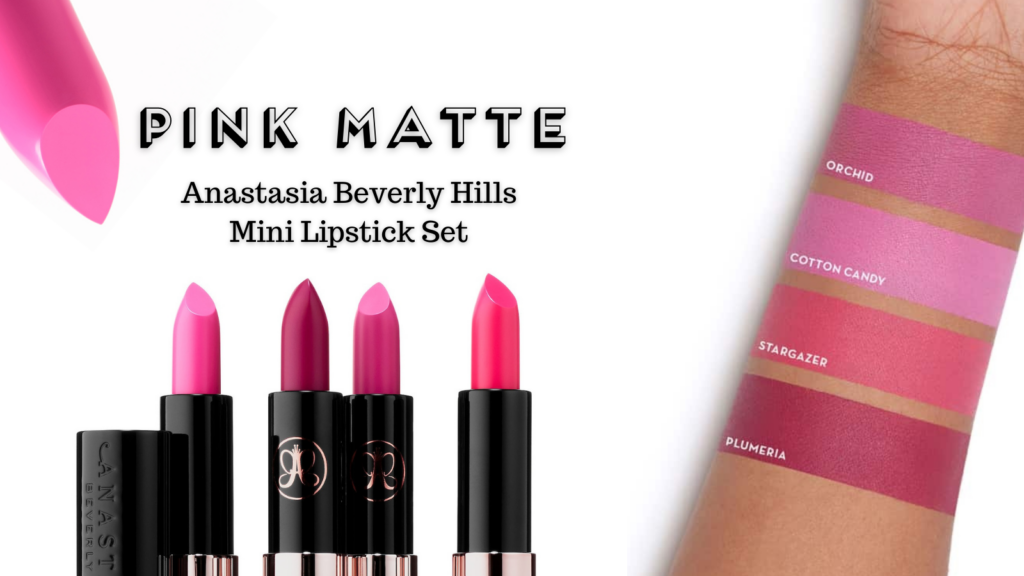 It's hard to find a bright pink that doesn't make your teeth look yellow, that stays in place, that hits every outfit with that perfect pop. This shade is almost impossible to find, so again, the minis come in clutch. This mini set is super affordable, long-lasting and gives you the perfect shade (Cotton Candy) along with some sister shades to boot.
Foundation
I loooove a good switch up when it comes to foundation. I need a lightweight one, a CC one with SPF, and a powder mineral one. These three I have used FOR YEARS, or continuously since they launch (ahem, Fenty).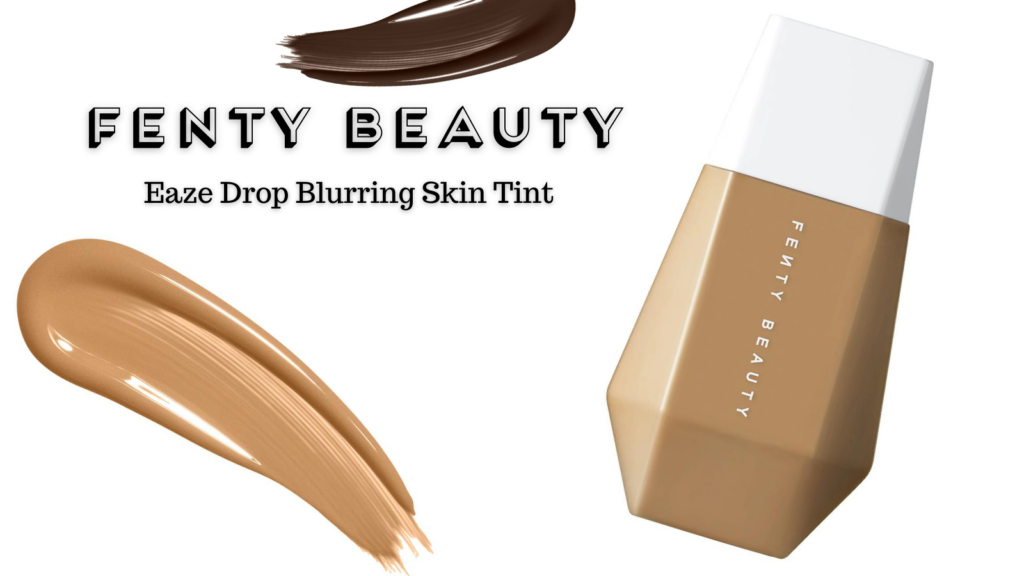 Fenty Beauty Eaze Drop Blurring Skin Tint
This foundation had a lot of buzz from the start. I wanted to try because I saw an influencer raving about it, and well, colour me influenced. What I've realized is that really light foundations make for the best-looking skin. When it comes to blemishes and under-eye, that's concealers job, not the foundation. So this foundation really just helps even the skin tone with a water weight finish and truly feels like YOUR best skin. That's me, anyway. I find myself pulling one more often than not lately.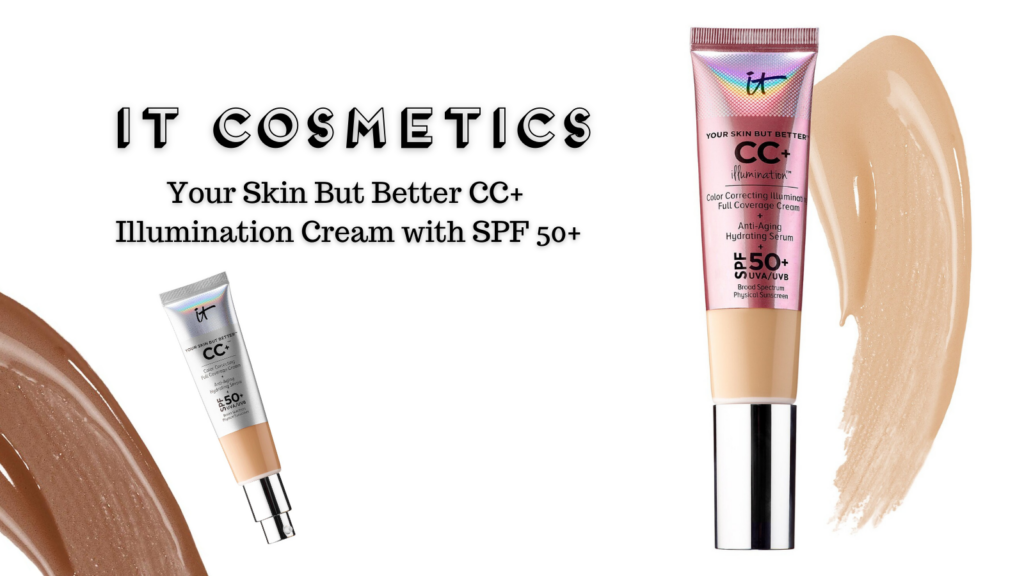 IT Cosmetics: Your Skin But Better CC Cream
A cult-favourite for a GOOD reason. This CC cream has the consistency of a thick moisturizer and comes in 3 different formulations. This one I love in the highlighted (pink) version. It gives a gentle shimmer to my face, a glow if you will. Most love the classic, I love it too, but the highlighted one has my heart. I love this one for it's SPF 50+!!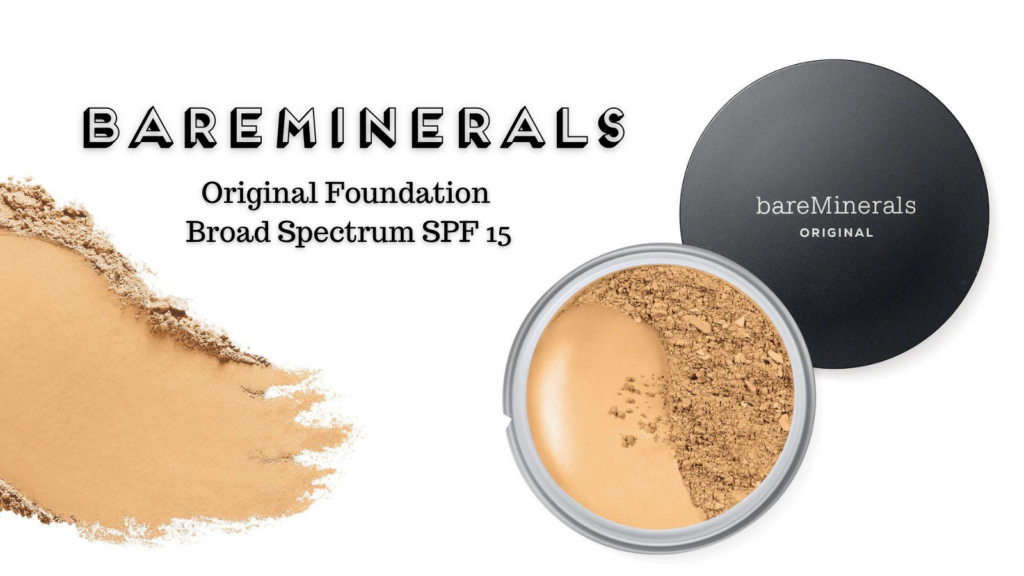 Bareminerals Original Foundation
My most reordered item from my Sephora account! Why I love it? Well, it has an amazing blendability, and if your makeup shifts or gets bumped (or your mask rubbed it off) it has an amazing ability to be blended again. If I'm short on time, this one is my go-to, with it being self-setting, it just saves that step! I also recommend applying with their foundation brush because it helps minimize waste from fallout powder!
Hair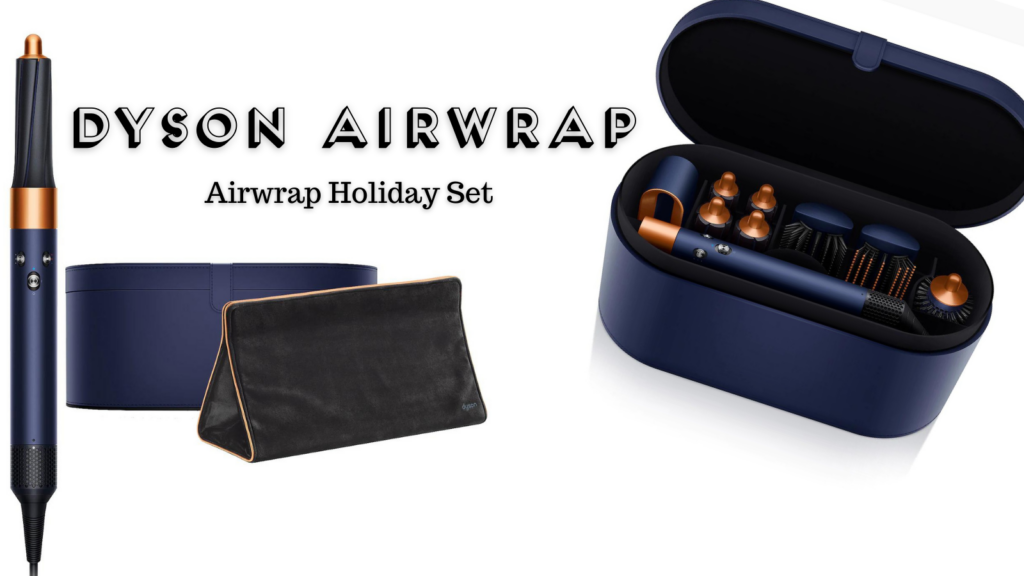 Recently I discovered just how good the Airwrap Styler is. I'll be honest, they freaking terrified me. Something similar to hair being caught in the tires of a hot wheels car as a kid didn't make me feel all that confident about my hair swirling around a device. I started slow with this using only the hair dryer and brush attachments before exploring it's infamous curl/wave feature where it sucks hair in a direction from damp to styled in minutes. Best hair of my life? Yes. Wish I didn't wait so long on this one. Alas, many didn't and they're constantly out of stock. If the newer holiday edition is not available there is also the original.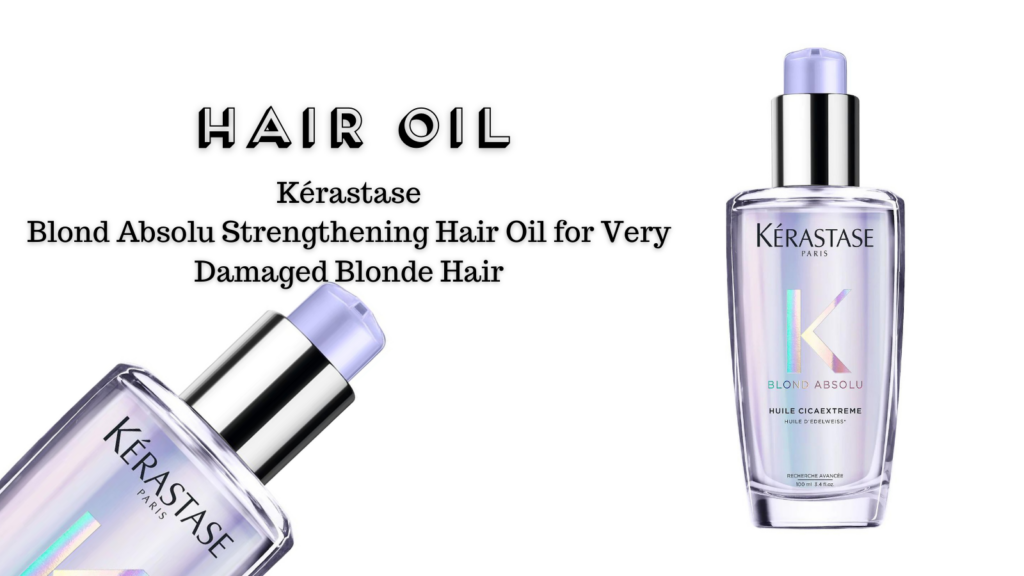 Designed for blonde hair this is a perfect finishing oil if you want to keep your ends looking nice and healthy and shiny and managing fly aways. The trick is to NOT overuse and truly try and keep to your ends as much as possible, then taking whatever is left on your hands to rub down the rest of your hair before washing up and carrying on with your day. If you do not have blonde hair, this is the one I would recommend!
Skincare
In the last year I've really pared down my use of 1,000 different types of skincare items. So I've gotten selective and honestly, I've been SO happy with my skin. Less breakouts, more results!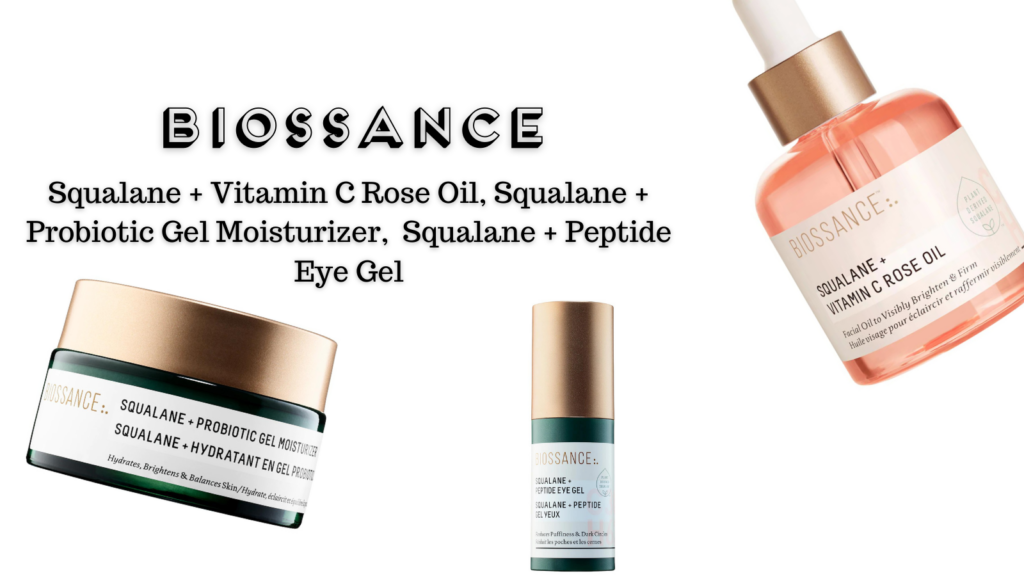 These are the three core products I use from Biossance. Biossance is a really cool brand that sustainably harvests squalane from seaweed instead of sharks saving 2 million sharks a year! Disclosure: I have worked with them in a paid capacity before. But, I've also restocked these items for myself several times. While these items are available individually (Gel moisturizer, Eye Gel, Rose Oil) they are also a part of an amazing gift pack to try for yourself as well!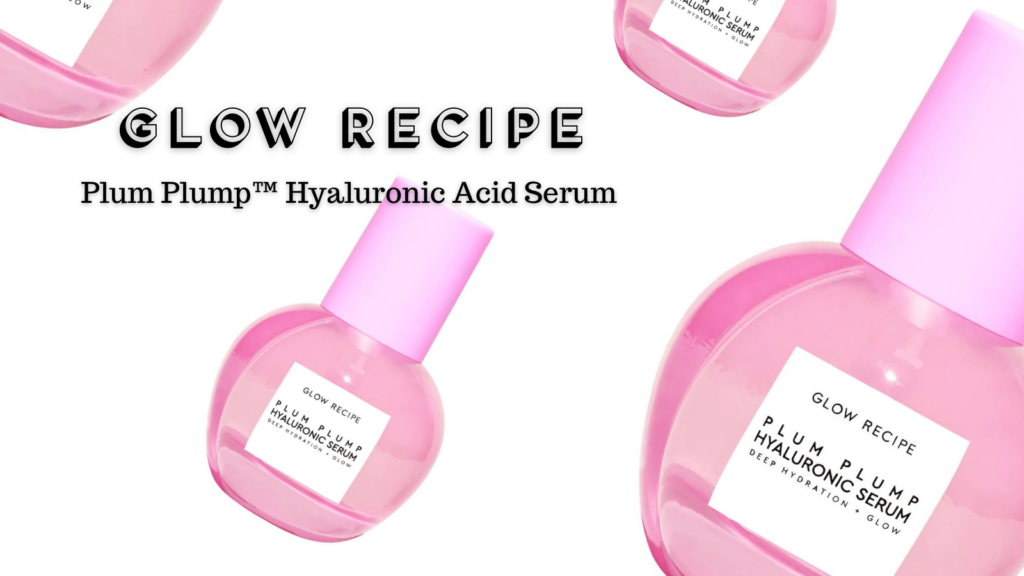 Glow Recipe Plum Plump Serum
A hydrating serum with juicy plum and five weights of hyaluronic acid that fills skin with hydration for a visibly plump effect. It's plumping, it's hydrating, it gives a visible difference when you need it. This one was sent to me to try out and I was blown away at the overnight results, and admittedly I just really adore their whole line for it's packaging! Look at it! Elle Woods would just die. Used after washing your face and before moisturizer, this one is a perfect addition to your winter (or year round) lineup.
Other & Extras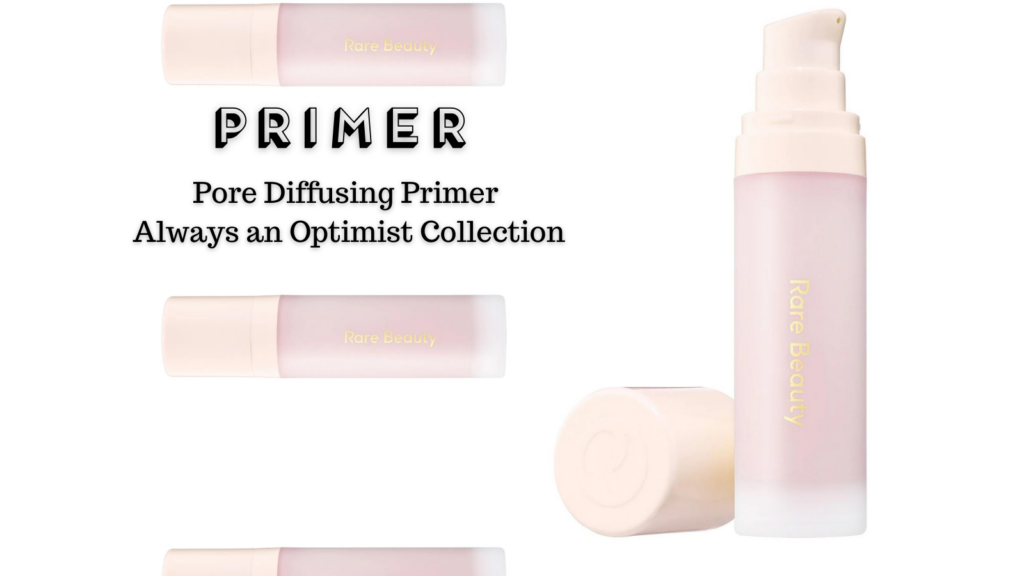 I used to think foundation just wasn't for me. It never sat right, it always moved, I always found it made me look tired and dull instead of creating balance to my skin tone. That was until I sat in a makeup artists chair and she put foundation primer on me. NEVER in my life, did I know what that was or what it would mean. Now, I don't go a day without it. I was sent this one to try earlier this year, and it immediately became a favourite. It has amazing texture, slides on smoothly and don't ball up or crumble! It's fantastic. Well done, Selena.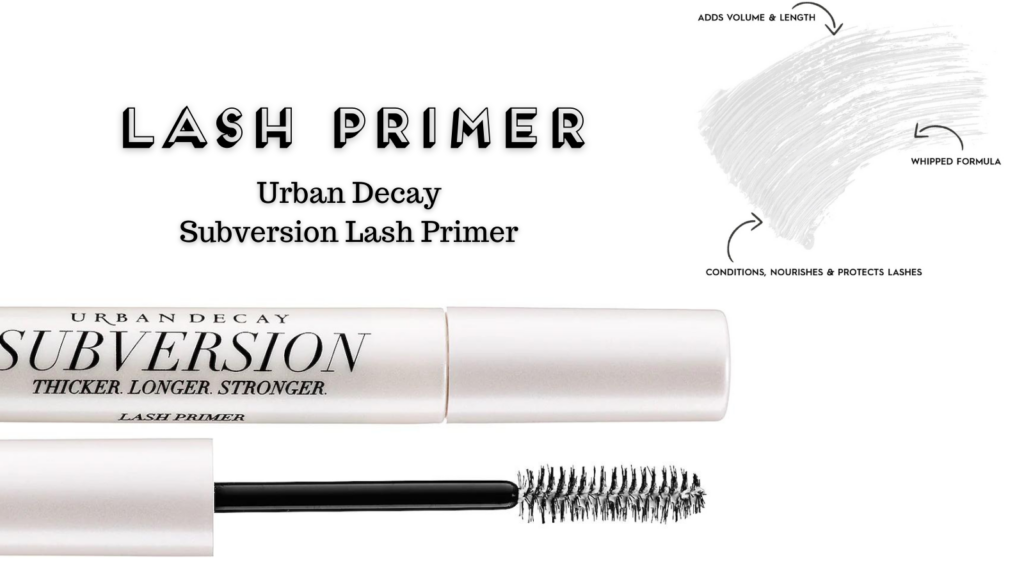 I know, I know, another step in your routine? Trust me, it's worth it. I had been reading online about the importance of lash primer, and I picked this one up when I was trying to reach my minimum spend for free shipping at Sephora. Since then, I've bought it again 3x because it's SO GOOD. I love the way it protects my lashes while also adding volume and length. Total game changer.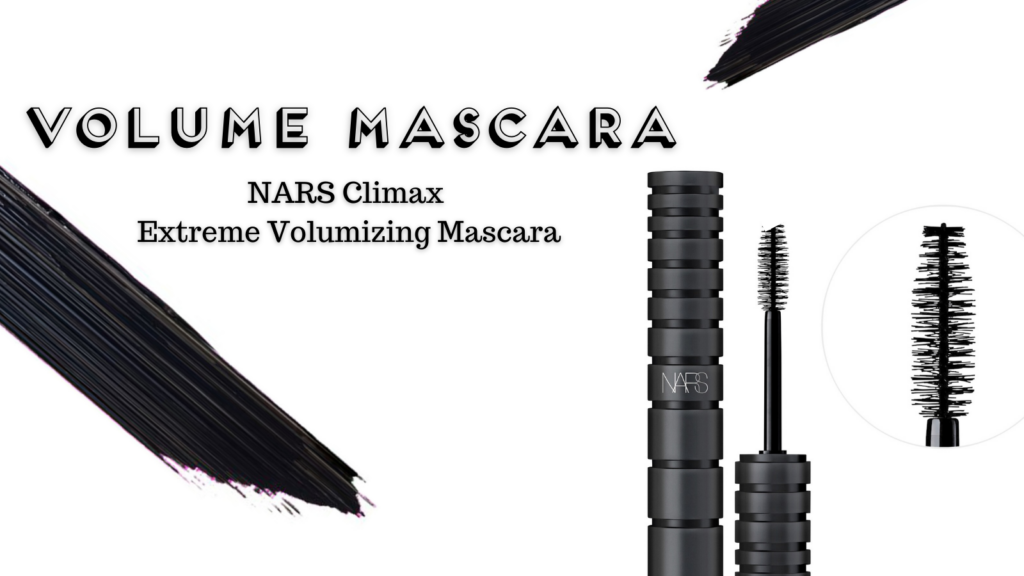 Nars Climax Extreme Volume Mascara
I'll admit, I keep on hand 3 different mascaras based on the look. When it comes to a bold, volume va-va-voom mascara, this one is it for me. It creates an extreme look that I adore, and it doesn't clump. The brush is classic and easy to use. Overall, just one I keep coming back to.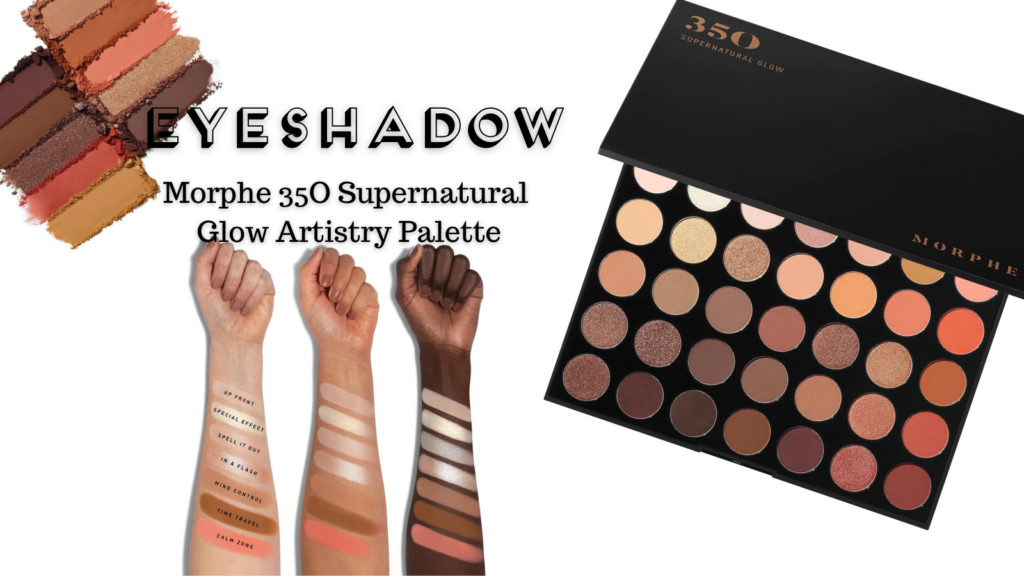 This 35 eyeshadow shade palette comes in at just $34!!! I love Morphe because it really holds it's pigment and I find myself reaching for these palettes a LOT. This one is full of neutrals you'll use year round! I also find if I need eyebrow filler some of the shades work perfectly for that too.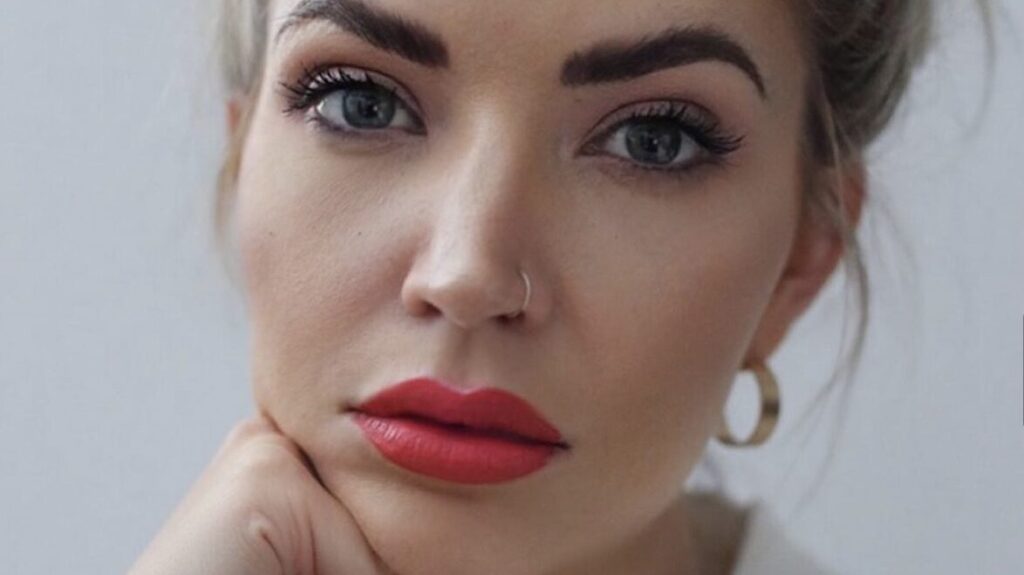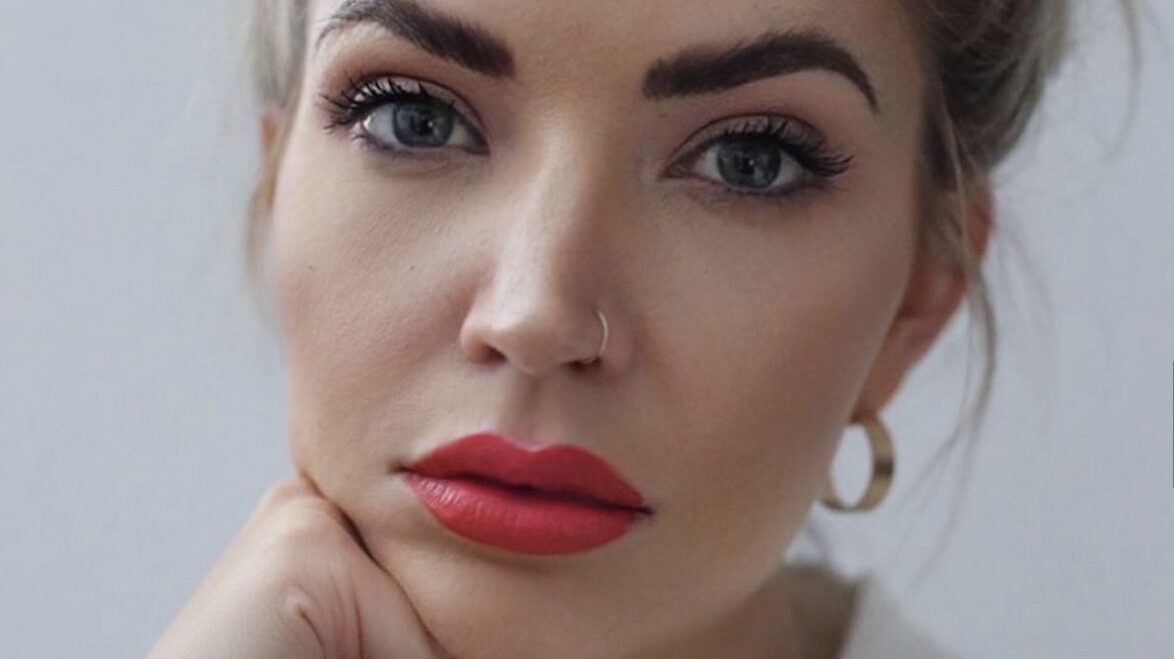 I'll be adding to this list as I discover and use more items that I love! But for now, let this be your landing page to my fave Sephora items!
This article earns affiliate commission on items sold 🙂