Motherhood
Motherhood, Is Messy
February 21, 2021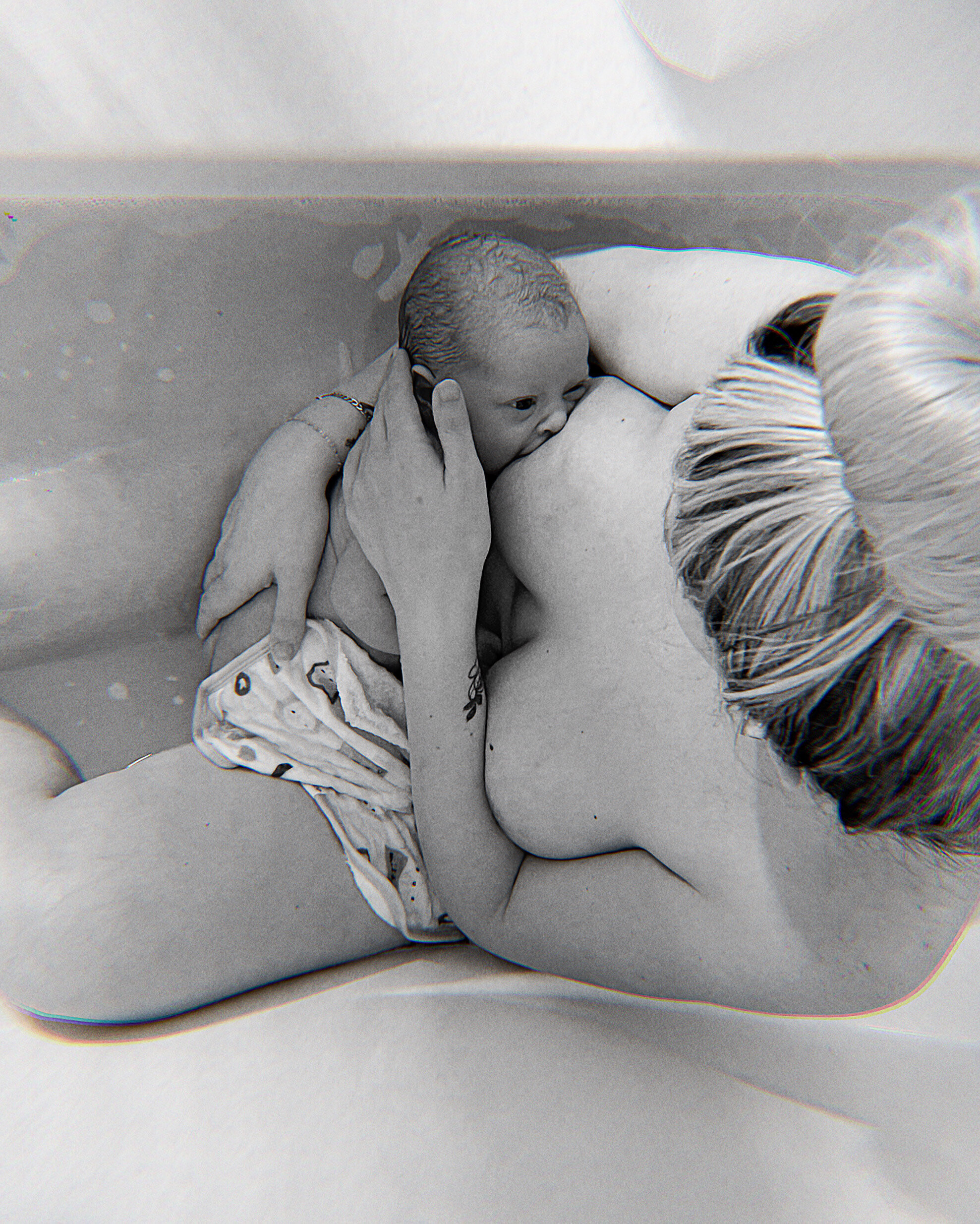 Motherhood is messy.
And not just in a spit up, milk-spilling, sweat, tears and hair all-a-wreck kind of way.

It's emotionally messy, too.
It's the constant questioning.
It's the worry that makes you gasp awake from your sleep, just to go look and see their face, safe and sound to calm a racing heart.

It's wanting a moment of peace and quiet, and then missing the chaos and noise.
Because you have always wanted both.
Even if both is messy.

It's admiring a clean kitchen, then watching it be destroyed by memory making moments to follow. It's a cycle you can't get out of.

It's trusting your instincts, and doubting them… Simultaneously. Again and again.

It's wondering if you're doing a good job.
Never truly knowing the answer, while knowing the fact that you wonder at all tells you that perhaps, you are.

So yes. Motherhood is messy.
It starts in the heart and it's all around it.

And maybe it's just me,
But I don't think I'm looking for a tidy adventure.

Let it be messy.