Health + Wellness
Things To Do, Buy and Gift To Show Yourself You Care
January 7, 2022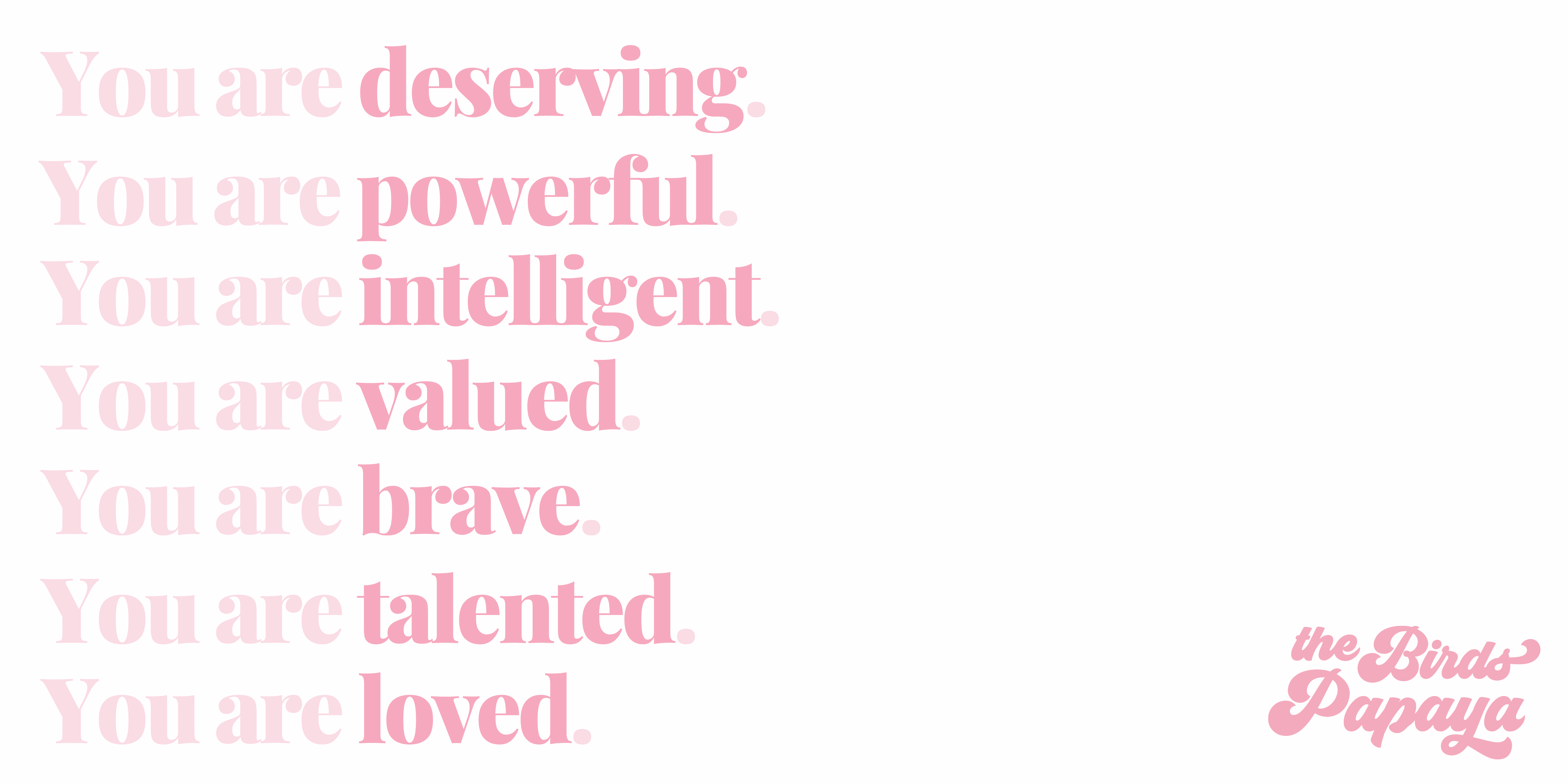 Some might say, "To fall in love with yourself is the first secret to happiness." And this is true. Every time! But it certainly doesn't hurt to get a little help. Here is a list of inspo for things you can buy or do to show yourself the love and care that YOU deserve.
In addition to things you can buy, here are things that are free and always fabulous:
Kindness
Taking a walk
Stretching
Calling a friend
Deep breathing
With a trip to the Dollar Store, grocery store, or your bedroom, you can also do:
Wine & Art Night
Cook a Meal (look at Bon Appetit, Half Baked Harvest, Eden Grinshpan for perpetual culinary inspiration)
Picking up the book you bought last year but haven't gotten around to reading it yet. Busted!