Life
Showing Up
September 16, 2018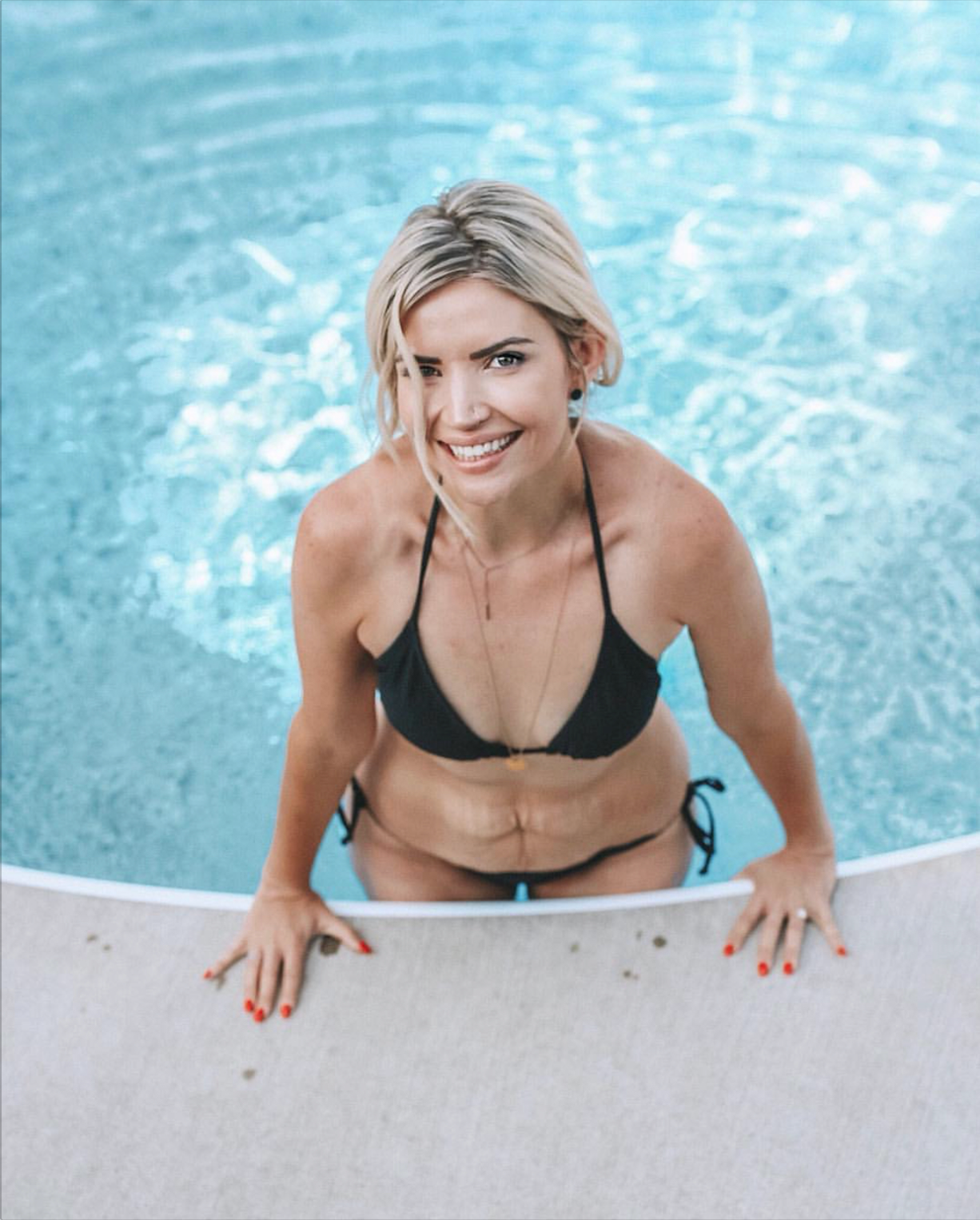 Do you know what happens when you put on the swim suit and show up?
Others do too.
You open the door. You show your fellow sister, mother, daughter and friend that you have a place on the beach, in the pool and in the summer. That you have worth and so do they. That you have beauty and so do they. That you have a body and story unique to you…and so. do. they.
And that maybe we falsely created this vision of being surrounded by "perfection" and in reality we've all just been hiding, feeling alone. Not showing up.
But not anymore.
Now, we are showing up. We're taking it back. One pool party and beach day at a time. We are saturating our surroundings with acceptance and love. We are laughing in the face of outdated standards. We are participating. And when we do, we aren't alone anymore. When we do, we show others it can be done.
I never allowed myself those moments when I was 225lbs. I barely allowed them when I was 125lbs.
But forget that all now. Now, I'm showing up.
For those who don't like it, well… I'm not really too worried about you anymore.
Signed,
Got up from the sidelines and playing the game.