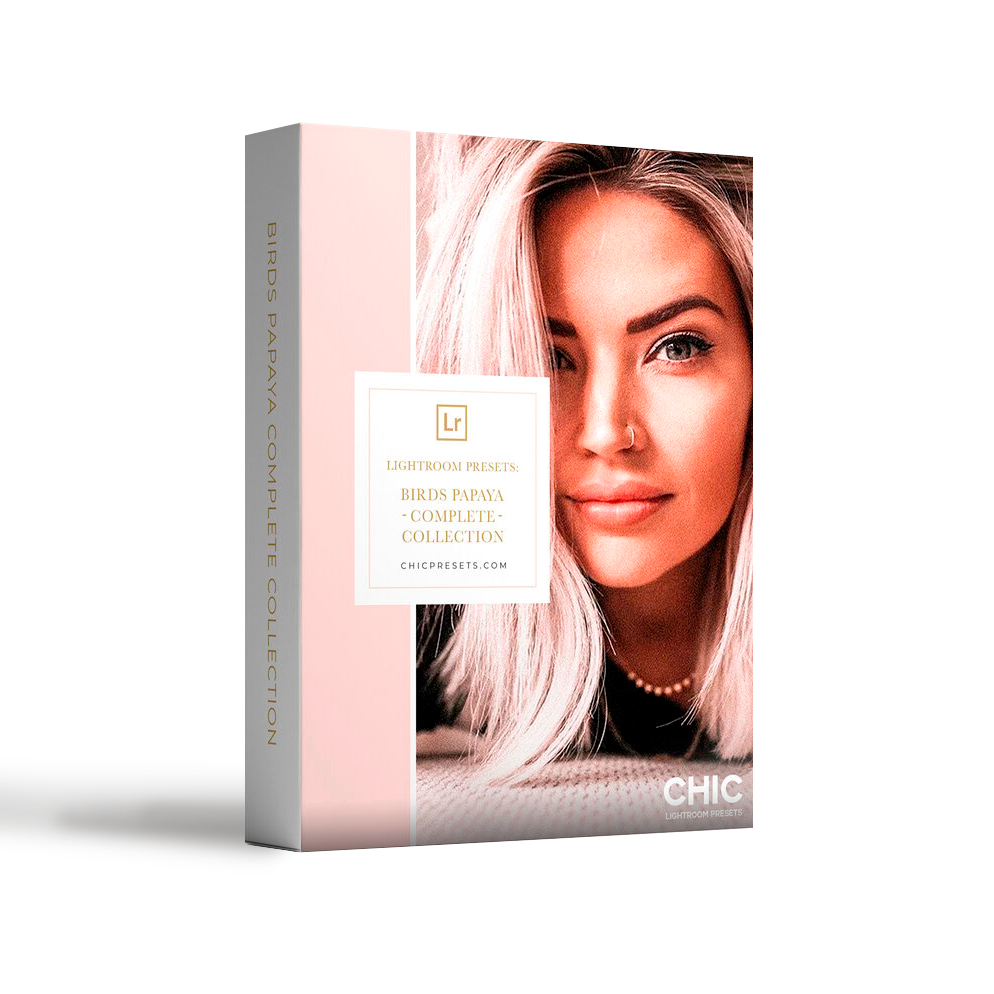 Save More, Get More.
The Entire Box Collection
$78.00
Combining preset bundles Classic, Summer & Grit collections you save by grabbing all 3 at once. You'll be amazed at how much you utilize them all with a total of 21 presets!!
SHOP HERE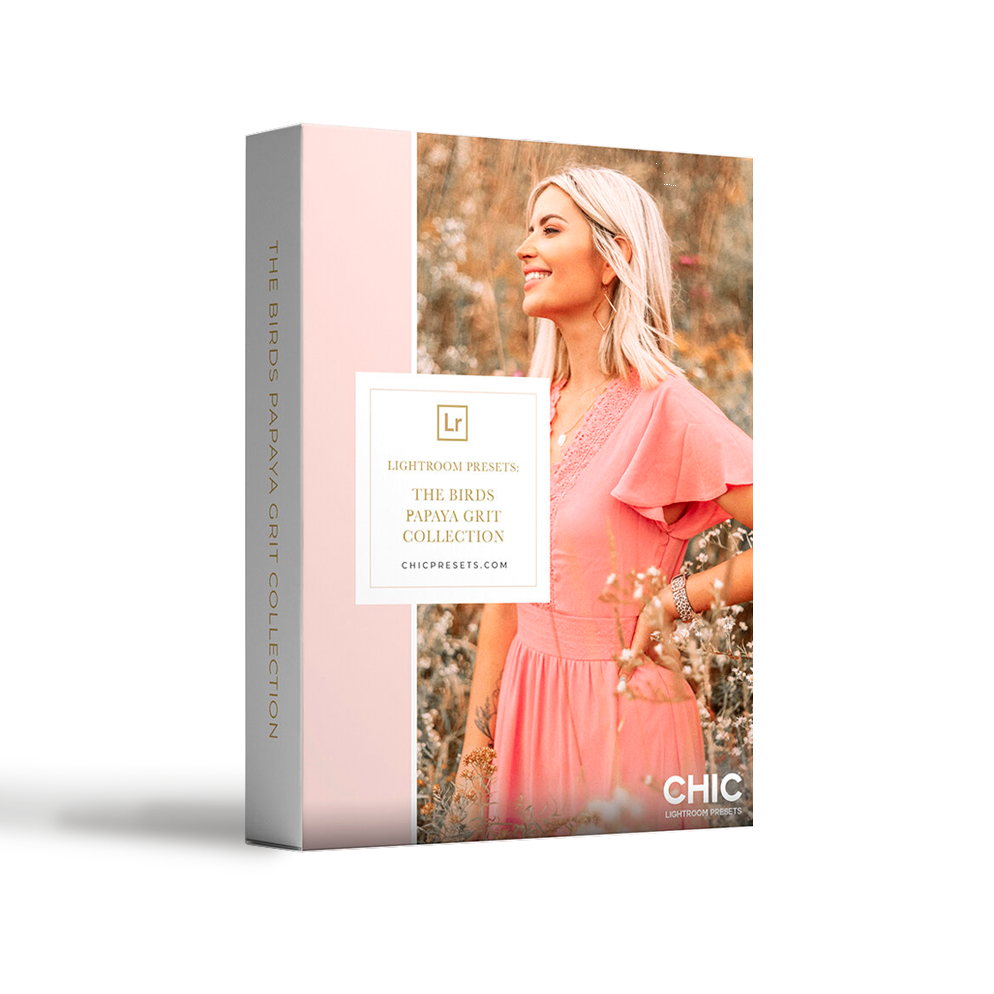 The GRIT COLLECTION
$25.00
With fall and winter on the horizon, I wanted to have a gritty take on my original presets . The new girt pack will add a grainy, gritty look to your photos for an overall warm and textured vibe. This pack will serve you through the colder months and onwards, and have been my favourite presets to use! It is the perfect addition to the original preset pack, or a great starter pack all on its own! This set includes 6 entirely new presets.
SHOP HERE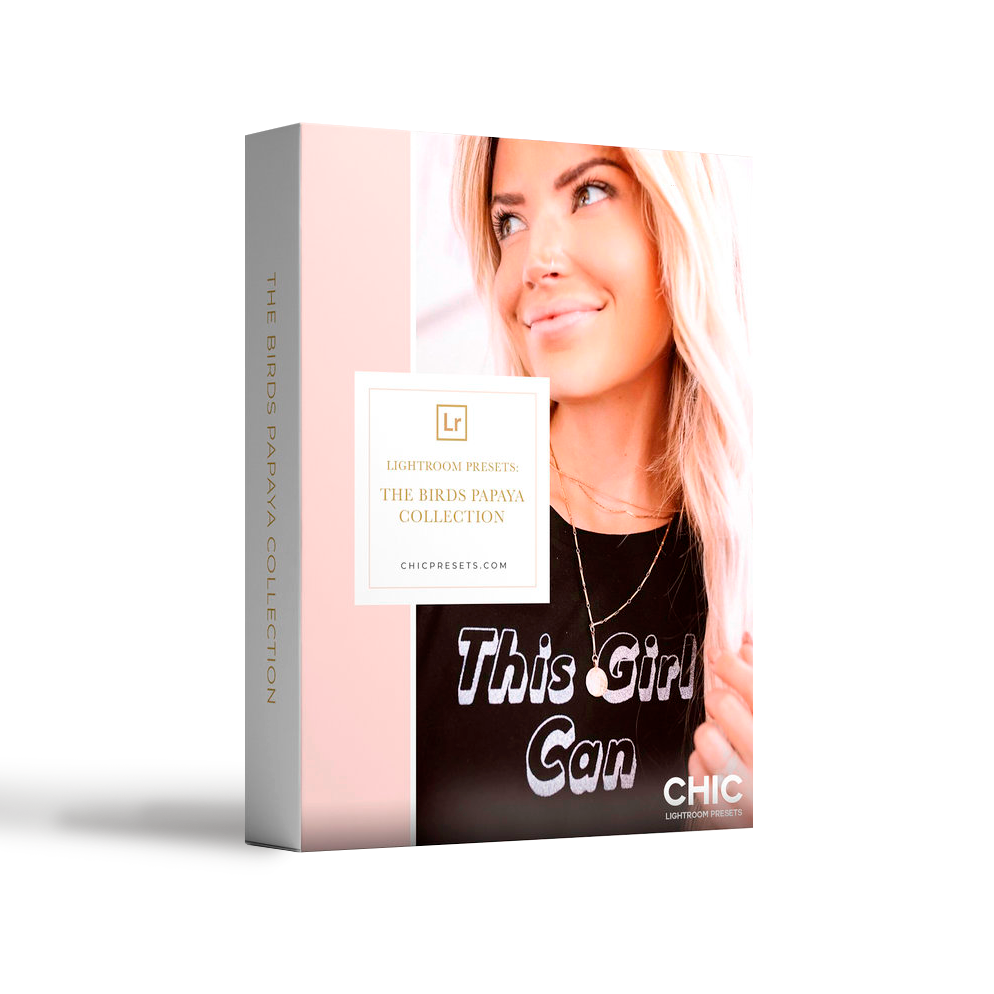 The Original 10 Preset Collection
$49.00
The original 10 presets bring a warm rosy hue to your photos, mobile or DSLR with ease, saving you so much time and energy normally spent on photo editing – because it's all done in ONE CLICK! Full instructions available in the link above.
SHOP HERE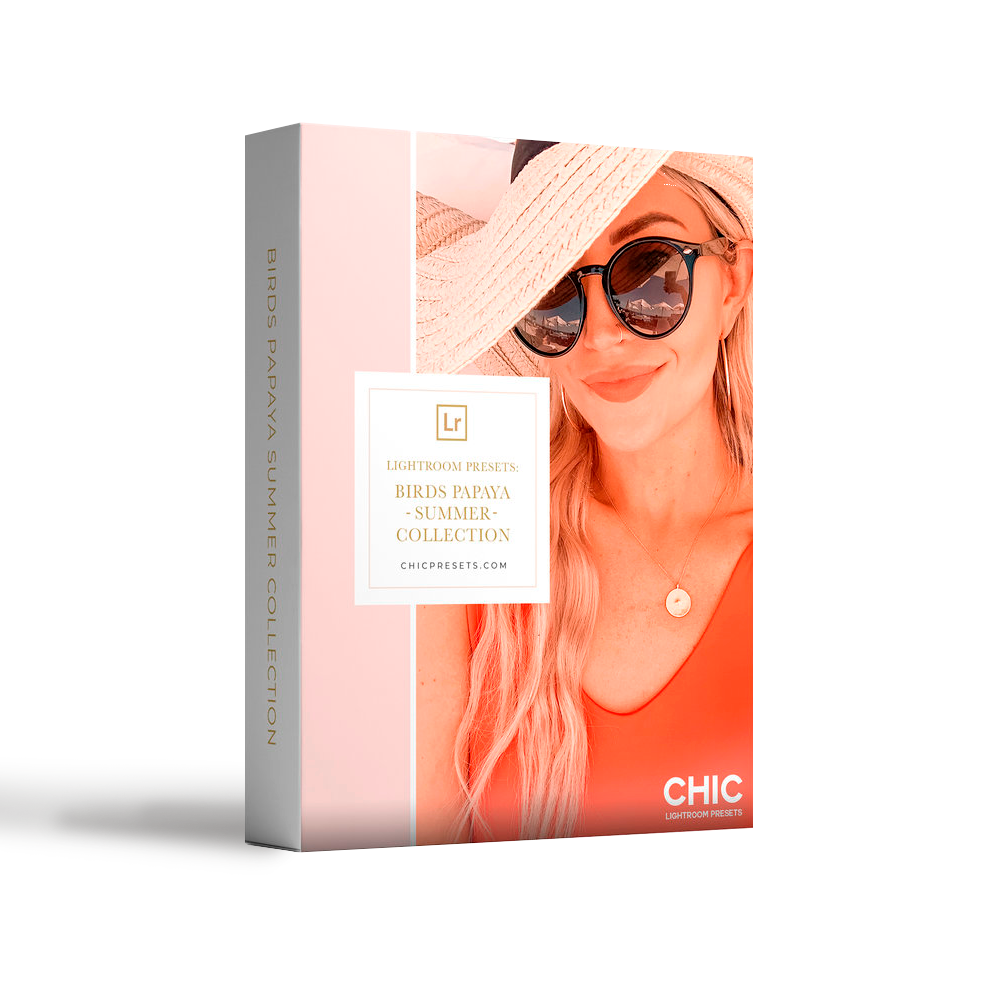 MINI SUMMER Preset Collection
$25.00
This collection of 5 works with both mobile and DSLR photos. With a warm summer vibe and cool blues transformed into a warm aqua, this is the summer set you've been craving! Perfect as a starter set OR as an add-on to the original collection! Full instructions are included in the link above.
SHOP HERE