Family
Party Themes For A Two-Year-Old's Birthday!
February 15, 2023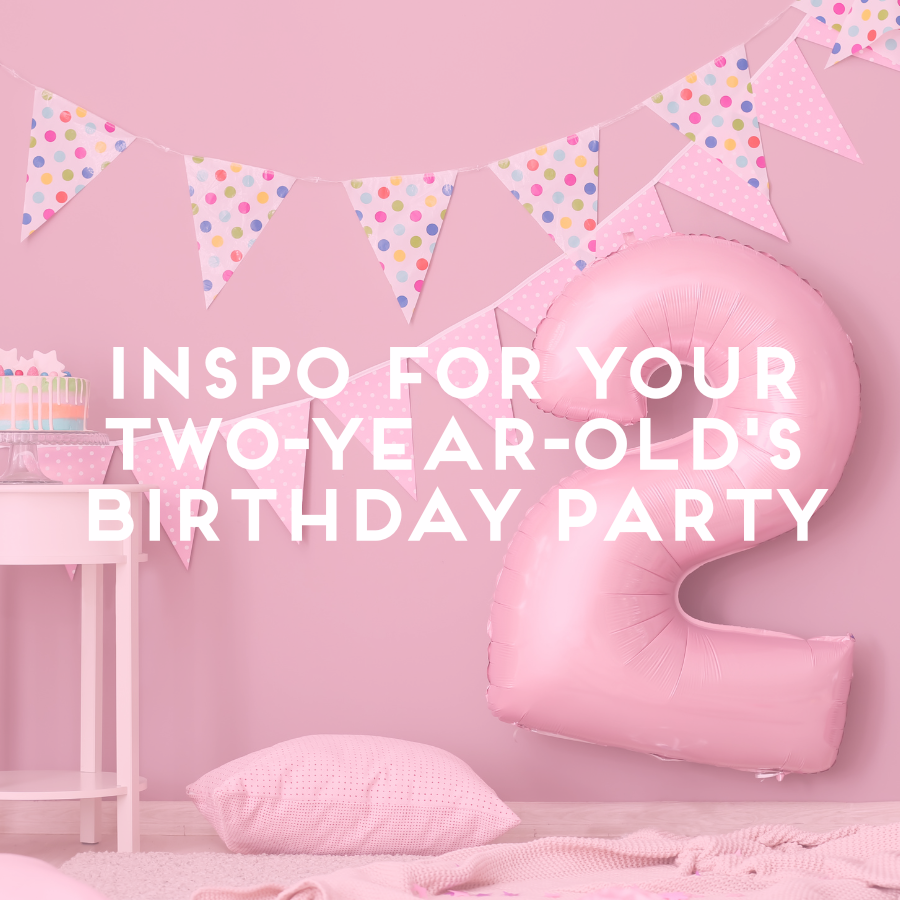 Parents often go all out for their baby's first birthday – and as they should; I'm totally that parent! This little bundle of joy that has consumed your life in the best possible way has completed their first trip around the sun, and that in and of itself is something to celebrate! 
…So the thought of planning a second birthday that even remotely compares to the momentous occasion that was the first can be an overwhelming feat. I grew up in a home where everything was celebrated – the more minor holidays, the big ones; the "just because"s, and the "let's make today special"s – so the thought of coming up with a theme, going all out (even with a budget) really is second nature to our family and me. But for those that it isn't? It can get tricky… but it certainly doesn't have to. 
Not to mention, you're probably finding that your soon-to-be-2-year-old is really able to get excited about their celebration – they may have distinct interests, or you're forming traditions with them, and seeing their smile alone will make all the planning worthwhile.
In this article, you'll have all the inspo for a unique, fun, and lower-cost 2nd birthday party ideas that will become core memories to last forever! I've done the research, there are SO many options, but other than Bibbity Bobbity Two, these are the best creative ideas out there! 
Each theme features a play on words using "two" that are so clever they'll delight your guests, and provide a great jumping point for creative invitations, decorations, activities, and party favours.
Remember that life – after all, is the true gift, but for a little extra inspiration for your toddler's birthday party, we've got you covered.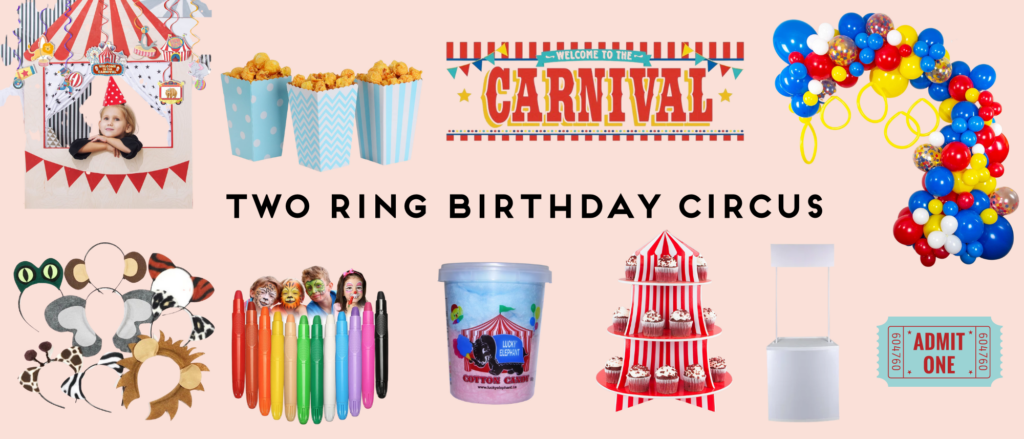 Jungle Animal Headbands | Balloon Arrangement | Cupcake Stand | Welcome Banner | Face Paint | Portable Counter Table | Popcorn Bags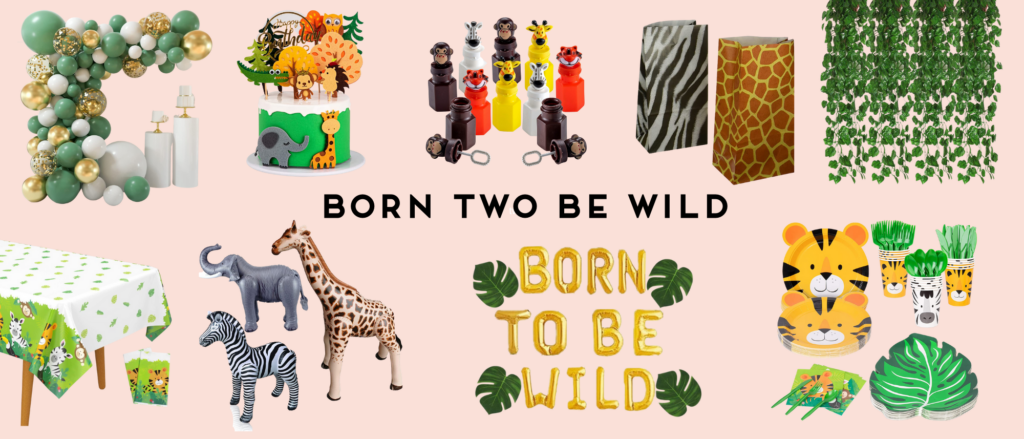 Letter Balloons | Balloon Garland | Safari Paper Cutlery and Plates | Safari Tablecloths | Animal Print Goody Bags | Animal Bubbles | Cake Toppers | Hanging Fake Plants | Blow Up Safari Animals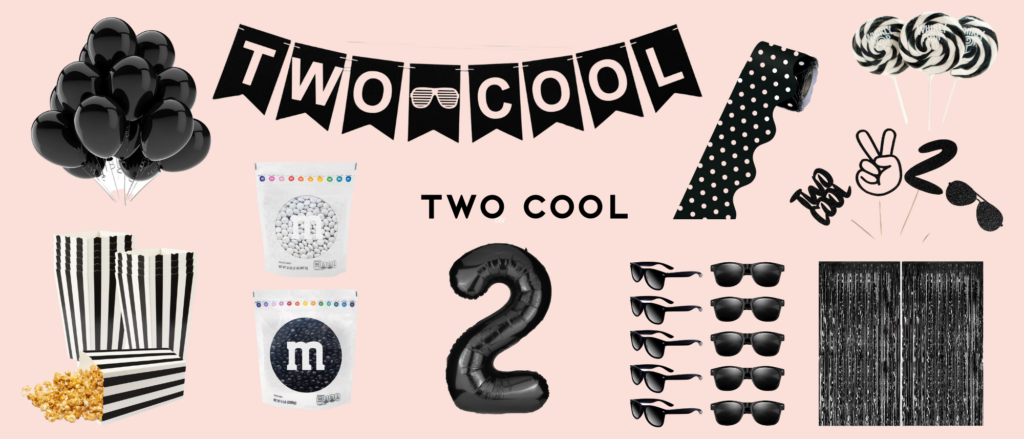 Birthday Banner | Centrepieces | Black Latex Balloons | Popcorn Bag | Blues Brothers Wayfarer Sunglasses | Tinsel Banner | Black and White M&M's | Polka Dot Border | Number Balloons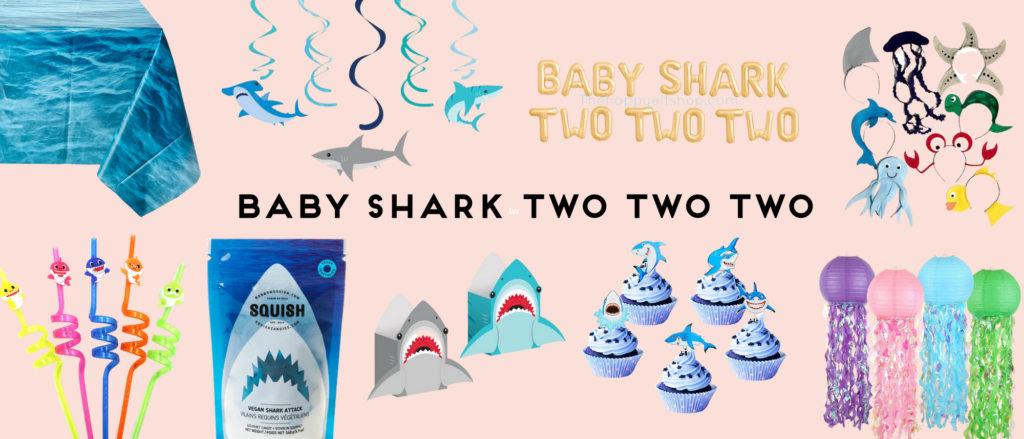 Ocean Waves Tablecloths | Baby Shark Balloon Letters | Shark Straw | Treat Bags | Under The Sea Headband | Shark Cupcake Toppers | SQUISH Vegan Shark Candy | Jellyfish Paper Lantern | Baby Shark Balloon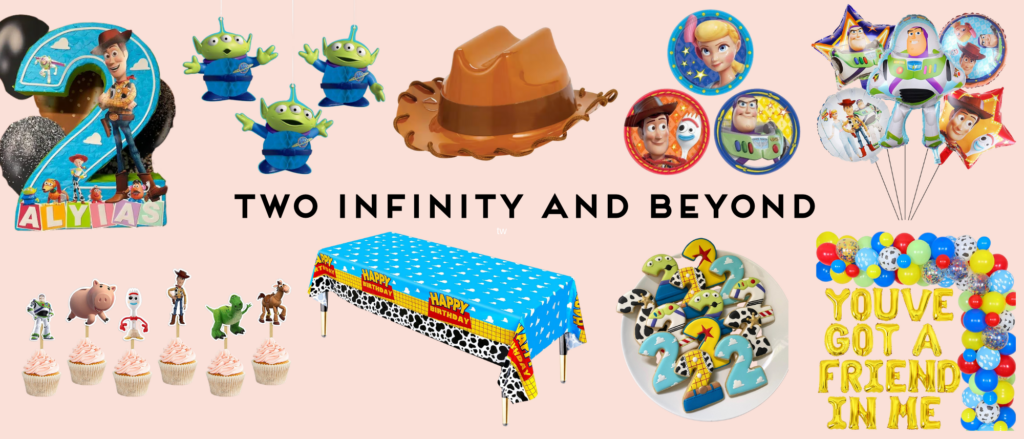 Tablecloth | Toy Story Blow-Up Balloons | Toy Story Cupcake Toppers | Party Supplies | 2 Toy Story Piñata | Mini Woody Cowboy Hats | Honeycomb Decorations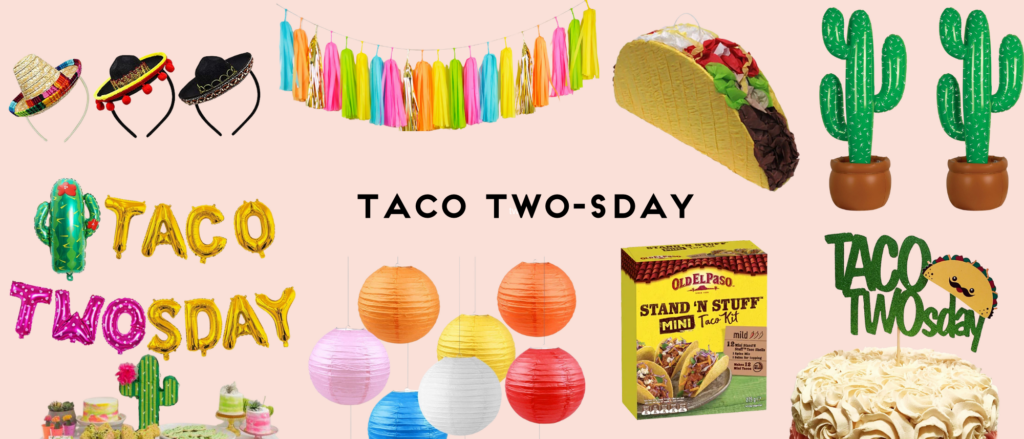 Taco Twosday Birthday Balloons | Fiesta Tassel Garland | Mini Sombrero Headbands | Taco Twosday Cake Topper | Taco Piñata | Multicolour Paper Lanterns | Large Inflatable Cactus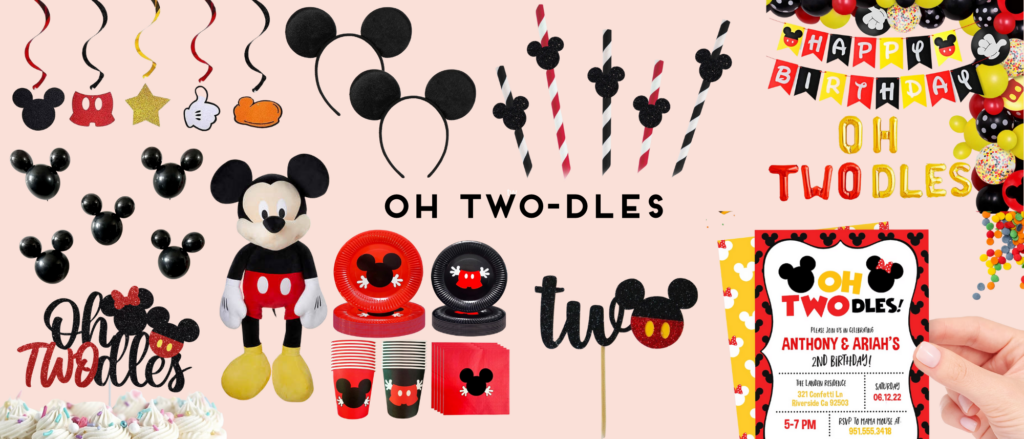 Balloon Decorations | Mickey Mouse Cupcake Toppers | Mickey Mouse Balloons | Mickey Mouse Ears | Party Invitations | Swirl Decorations | Cake Topper | Paper Cups and Plates | Oversized Plush Mickey Mouse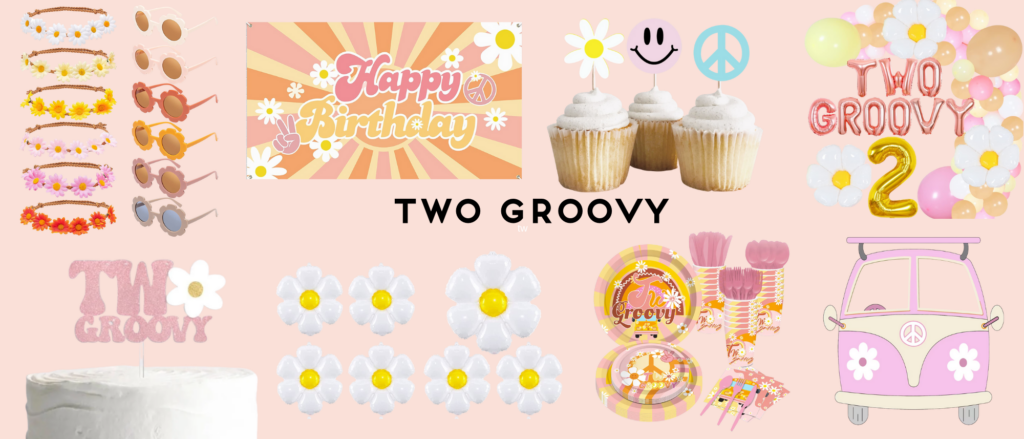 Two Groovy Balloon Arrangement | Happy Birthday Banner | Daisy Retro Flower Balloons | Hippie Rainbow Birthday Paper Plates and Cutlery | Groovy Cupcake Toppers | Two Groovy Cake Topper | Hippie Boho Flower Crowns and Sunglasses | Lifesize VW Camper Van Cut Out